Italy: Language School in Padua for sale. Excellent potential.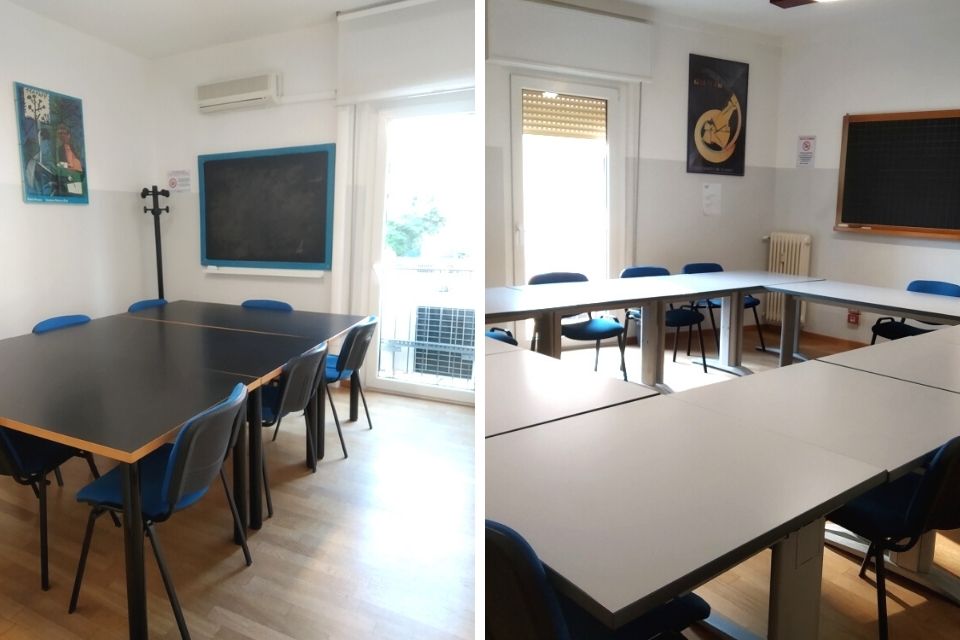 This is a successful turnkey operation, located in Padua near Venice, North of Italy. Located in a very strategic position in Padua (university city).

The school was founded many years ago, it is well established with an average of 600 students per year. Class courses and individual lessons are run all year long. It's a growing business that requires someone with lots of positive energy and an outgoing attitude: opportunities exist to further develop the business through the adoption of new marketing strategies across all sectors.
Selling due to family relocation.
More info available for serious prospective buyers.
Eye For Business
Businesses For Sale
Businesses Wanted
ELT Franchises