Spain: Academy located in coastal town in Almeria province for sale.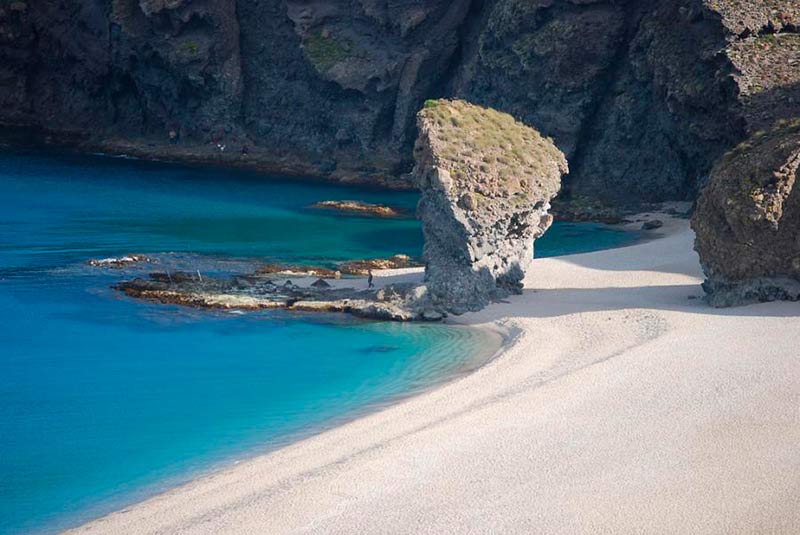 Recently renovated with over 200 square meters of floor space with 6 huge classrooms.
Rent is very reasonable. We have over 200 students every academic year.
Ideal for a couple or group of teachers who want to start a business together.
URGENT: I am living abroad and working full-time. Price negotiable.
If you need more information feel free to contact me, preferably via whatsapp so we can arrange a phone call/meeting.
Eye For Business
Businesses For Sale
ELT Franchises