Profitable English Academy for sale in Zaragoza (N. Spain).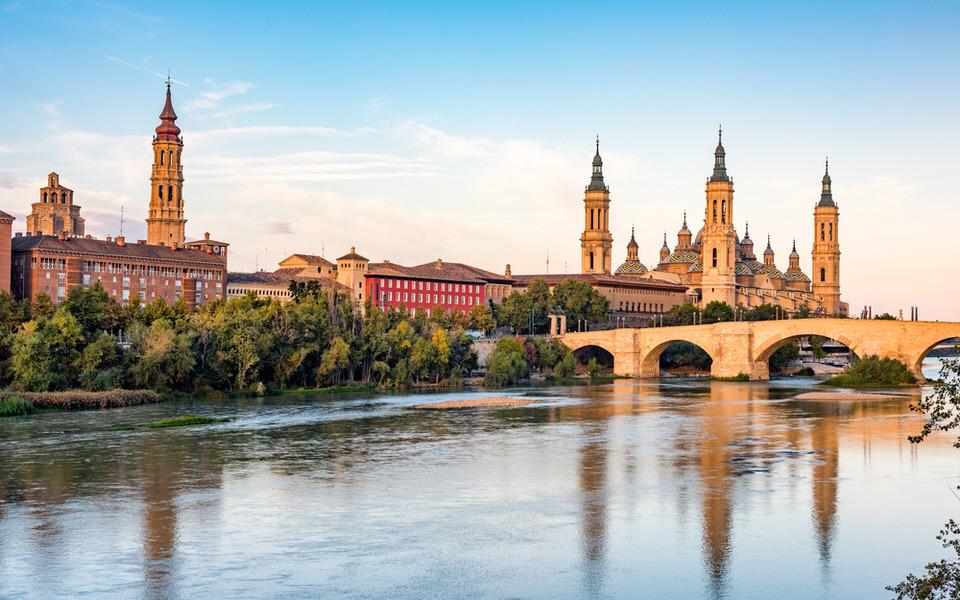 The school that was established over 10 years ago. 4 class rooms plus office, ladies and gents toilets, air con. Approx 85 sq meters, low rent of 370€ + IVA per month.
Solid student base and over 100 students enrolled every year. The academy is well known in the area and has a good reputation.
A Cambridge exam prep centre, all fixtures and fittings included in price, ready to start again in September.
I am considering starting a new business venture in The UK and want to streamline our business interests in Zaragoza.
A giveaway price of 15,000€ offers considered.
Eye For Business
Businesses For Sale
ELT Franchises
ELT Agents Wanted