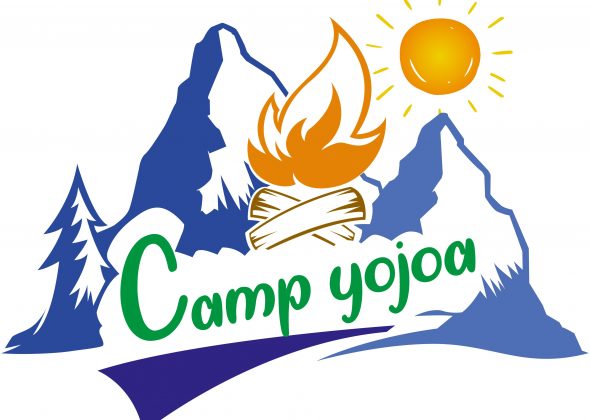 Agents worldwide wanted for International English Immersion Camp, located in Westmeath, Ireland. 20% commission will be paid per child that attends.
Camp Yojoa is for children and young people aged 7 -17 from countries across the world who want to learn and practice English, meet new people, get involved in our fun activities and be a part of our Camp Yojoa community.
Not only do campers have the opportunity to learn English but they can also choose from some of our other fantastic electives: Sports, Mad Science, Arts and Crafts, Performing Arts, Dance and Outdoor adventure.
As well as the opportunity to visit Dublin City!!
Our summer camp package includes:
8-10 hours classroom time per week
English immersion activities and games throughout the day
On campus accommodation including ALL meals
Free airport pick up and drop off in the allotted time
An amazing cultural experience visiting Dublin City
Camp Yojoa now aim to work alongside agents around the world to help us recruit students and give them an awesome summer. For each child that attends we will provide 20% commission of our total price of £750 for one week or 20% commission on our two week course price of £1450.
To see more details visit our website: https://yojoaenglishcamp.com/
Contact us at campyojoa@gmail.com or via our Enquiry Form below.
Eye For Business
Businesses For Sale
ELT Franchises
ELT Agents Wanted