Can you help us fill some last minute vacancies in our International Summer School? – 25% commission paid on all course fees.
25% COMMISSION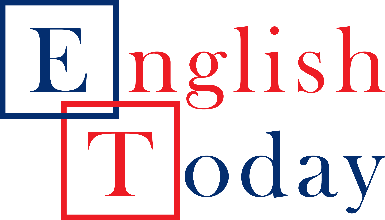 English Today School of English
BUILDING CONFIDENCE IN YOUNG LEARNERS OF 10 - 16
English Today is a well-established English language school, teaching youngsters between 10 and 16 years old, based at Culford School a leading British independent boarding school. We have vacancies at this years summer school.
25% commission on all course fees
Courses 1 to 4 weeks, Saturday to Saturday
From 6 July to 3 August 2019
Students 10 16 years
Individual and group bookings
Included in the fees:
1 free teacher/group-leader per 8 - 12 students
Free airport transfer on Saturdays
Full student and leader insurance
Accommodation in twin rooms or 4-bed dormitories, all on campus
All meals, excursions and activities
Our courses:
Maximum class size 15
Each week:
o 16 hours formal classroom study
o 6 hours extra-curricular learning
o 2 full-day excursions
o Sports, activities, fun games
Great cultural and social programmes
Located in beautiful, safe, parkland campus of Culford School www.culford.co.uk
Professional coaching academies available (at cost) for tennis, golf, dance
1 week - £835, 2 weeks - £1600, additional weeks £800 each
Eye For Business
Businesses For Sale
ELT Franchises
ELT Agents Wanted