Central Italy: Successful Language School for sale.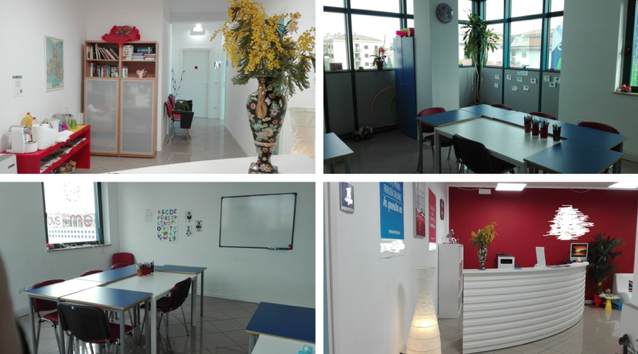 On sale for personal reasons. Located in a busy neighbourhood next to an important Shopping Centre. The 3 years old school is already well established with an average of 70 students per year. Class courses are run from October to May, individual lessons all year long. It's a growing business that requires someone with positive energy and outgoing attitude. Good earnings from the beginning.
Price is one year sales volume.