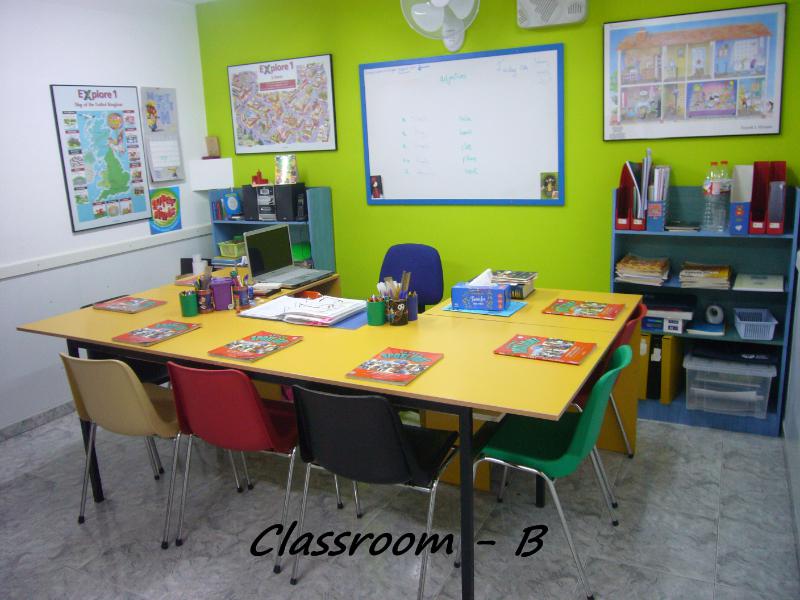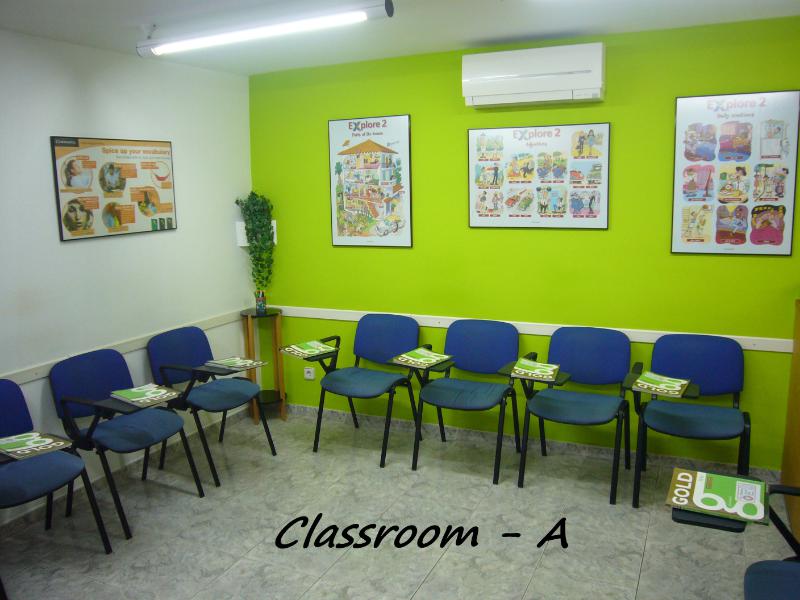 English Language School in Spain for sale.
Due to retirement I have decided to sell my private language school. It is in Tarragona in the sunny north-east of Spain and has been running since 1983.
The school is on the main street and close to many primary and secondary schools. The average number of pupils over the last five years is over 100. Initially there was one full-time teacher, in recent years there has also been a part-time teacher. There are two classrooms which are both sound-proofed and have air-conditioning.
Please feel free to get in touch with me to ask for any more information.