Field Manager, International Programs
Deadline: Thu 31 Aug 2017 00:00:00 GMT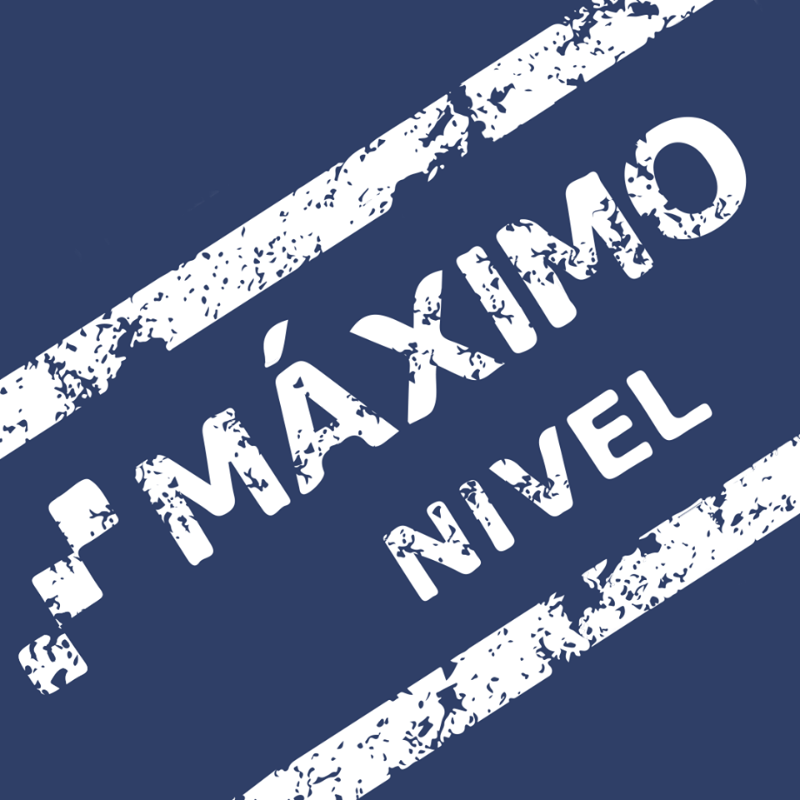 Maximo Nivel
Experience: 1 YEAR
Positions: 2
Degree Required
Job Summary
GENERAL DESCRIPTION
The Field Manager works as part of the International Programs Team—a team of 4-6 people, and reports to the Director of International Programs. As part of this team, the Field Manager works to improve the international programs business and ensure excellent client service and program management. The Field Manager works closely with international clients providing in-country support, project organization, class scheduling, housing, travel, and responding to any other needs tha

Details of Position
Job Description: Field Manager, International Programs GENERAL DESCRIPTION
The Field Manager works as part of the International Programs Team—a team of 4-6 people, and reports to the Director of International Programs. As part of this team, the Field Manager works to improve the international programs business and ensure excellent client service and program management. The Field Manager works closely with international clients providing in-country support, project organization, class scheduling, housing, travel, and responding to any other needs that clients have. The Field Manager helps ensure that international clients are productive, happy, and safe while in-country. The Field Manager is also closely involved with partner management, including regular communication with both international and local partners.
PROGRAM MANAGEMENT
TEFL/TESOL CERTIFICATION—The Field Manager provides orientation, client service, and housing support.
NATIVE SPANISH PROGRAM—The Field Manager provides orientation, client service, housing, and scheduling support.
VOLUNTEER & INTERNSHIP PROGRAM—The Field Manager ensures that volunteers are busy and productive at their projects. Máximo Nivel believes strongly that "a busy volunteer is a happy volunteer" and the Field Manager is expected to make sure volunteers are engaged and actively working at their project placements.
The Field Manager simultaneously manages a number of projects (15-22) and a number of volunteers (10-75); and the primary goal is to provide structure and organization that results in impact at each project. Resources include some limited funding, volunteers (labor), and the creativity and organizational skills the Field Manager brings to the project. The Field Manager manages these projects and provides organization, client service, encouragement, translation, and any other support required to make sure volunteers are productive at the project site.
The Field Manager must develop strong, interactive relationships with the Director(s) of each project. They must work toward creating mutually beneficial relationships—ensuring that Máximo Nivel is a good partner and that Máximo Nivel's volunteers and the project benefit from the relationship. Benefits include: improved realization of the project's mission, improved organization, improved cleanliness, improved attendance, construction, food, supplies, improved support for the project Director and staff, etc.
DEVELOPMENT WORK
VOLUNTEER PROJECT SITES—Field Managers meet with and assess project sites for suitability to host international volunteers and to work with Máximo Nivel. Suitability is determined by assessing: existing organization, existing team, need, ability and willingness to work with international volunteers, and the opportunity for Máximo Nivel and its volunteers to bring impact to the project.
FAMILY-STAYS—Field Managers meet with and assess new family-stay homes for their suitability to provide housing and food to Máximo Nivel's international clients. Suitability is determined by assessing motivations of thefamily for housing international clients, cleanliness, hospitality, number of rooms/beds, ability to provide good food and timely meals, and the family's willingness to provide a cultural immersion experience.
ADMINISTRATIVE WORK
The Field Manager provides support for overall program management, including:
- Sales and client service
- Airport pick-up
- Orientation and welcome
- Site visits and problem-solving
- Coordinating donations and aid
- Housing support and problem solving
- Sending emails, answering phones, and updating the CRM system
- Scheduling: Volunteers, Spanish classes, family-stays
- Travel details (Flights, hotel, arrival, departure, etc.)
There are several reports and administrative tasks that the Field Manager assists with on a regular basis using Microsoft Excel: Monthly program registration, Weekly Arrivals, Spanish & Beds, weekly Spanish class schedule, and participant feedback summary. The Field Manager is also involved with collecting payments and basic invoicing and proactively liaising and working with the Academic and Accounting departments.

Qualifications
QUALIFICATIONS
- Bachelors Degree
- Bi-lingual English/Spanish.
- 2-3 years professional experience
- Business minded and very strong at managing details
- Must be very client service oriented
- Passion for traveling and helping others
- Excellent computer skills including Word and Excel
Salary and Benefits
SALARY & SCHEDULE
Costa Rica: Guatemala: Peru:
$800 - $1,200 per month + bonus $700 - $1,000 per month + bonus $700 - $1,000 per month + bonus
The Field Manager works Monday - Friday 7:00AM/8:00AM to 6:00PM with 1 hour for lunch; and whenever business needs dictate that the Field Manager should be present. Generally speaking, the Field Manager works every other weekend—normally alternating with one weekend off and the next weekend on; weekends require only Saturday or Sunday, but not both days other than at peak times of the year. Weekend and holiday hours are 9:00AM – 6:00PM.
Company Details
Company/Organisation:

Maximo Nivel
More Company Information

Address:

Telephone:

Fax:
Like the sound of this job, but not fully qualified?
Check out our Teacher Training Directory to find a course.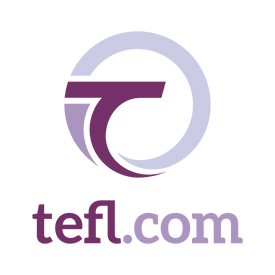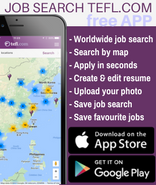 Train To Teach
Choose your accredited TEFL course from 15 locations to earn internationally recognized training, Job Guidance Worldwide, and Guaranteed Job Offers in Mexico, China or Thailand. Contact us for details.
www.tefl-programs.com