566

Job(s) Found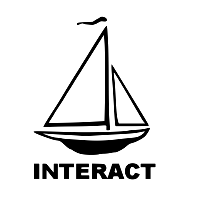 Deadline: Tue 30 Jun 2015 00:00:00 GMT
Japan , 749-1 Yuuzaki Tamashima Kurashiki Okayama Prefecture Japan
Interact English School
Teach English conversation and literacy to kids, 2-15, at a private language school in rural Japan. Work with an experienced teacher as a team to create dynamic teaching materials to meet the needs of diverse learners. If you are interested in extensive reading, linguistic phonics, learning differences, and early childhood development, our school is a good place to learn and grow. Our rural area is also a great place to study and practice Japanese. We are a short walk to a beautiful beach, too!
View Details

United Kingdom , Oxford
Summer Boarding Courses Ltd
Summer Boarding Courses is looking for an organised and effective Summer School Office Coordinator to oversee the smooth running of the office at our SBC Oxford International Summer School.
The SBC Oxford Office Coordinator will join a passionate, experienced & dynamic management team overseeing the one of our eight British Council accredited international summer schools.
All our Summer Office Coordinators will receive £600 per week & full board and accommodation at the school.

View Details

Deadline: Wed 01 Jul 2015 00:00:00 GMT
United Kingdom , Chester, Manchester, Nantwich, York, Barnard Castle, Southampton and Plymouth
UKLC (UK Language Courses)
UKLC are a British Council accredited school offering competitive rates of pay and excellent support and development at various locations in the UK. We run courses in Plymouth, Southampton, Nantwich, Manchester, Chester and York at stunning boarding schools and universities. Our returning staff rate is very high as we know that we are only as good as the teachers we employ!
View Details

Deadline: Mon 22 Jun 2015 00:00:00 GMT
Italy , MILAN
The Language Grid
Business English trainers required for in company training programs. Full-time and Part-time (national contract) positions available.
View Details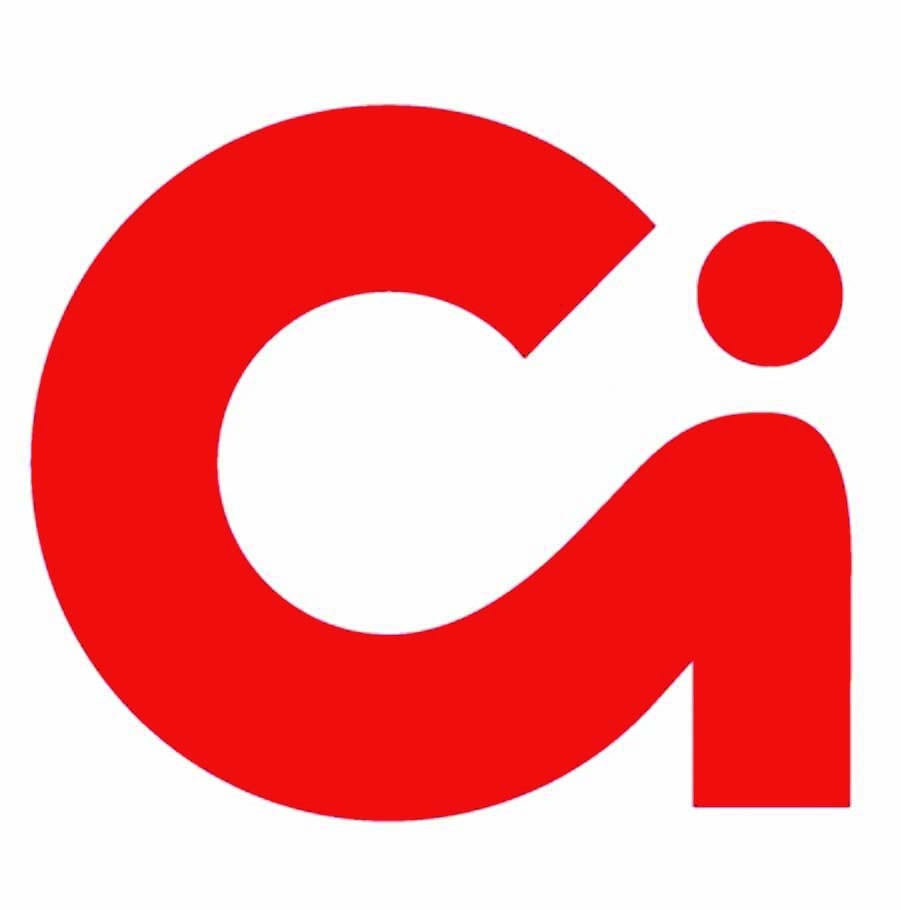 Deadline: Tue 30 Jun 2015 00:00:00 GMT
United Kingdom , Cambridge, London and Locations in Kent
Concorde International
We have been organising summer schools in Kent and elsewhere in England for over 40 years and are looking to recruit the following for summer 2015:
• Centre Directors with experience of running a junior summer school
• Academic Managers (see separate advertisement)
• Activity Managers with experience of managing a team of staff and organising our activity and excursion programmes
• Activity Leaders to motivate and engage our young learners in a wide range of activities and excursions
• Qualifie
View Details

United Kingdom , Oxford or Cambridge
Summer Boarding Courses Ltd
SBC teachers are an integral part of a successful summer and it is often their ability to engage the students both in and out of the classroom in a fun yet professional manner that ensures that students are happy throughout their stay. We are seeking experienced and dynamic teachers to deliver this diverse and wide-ranging syllabus that vigorously enhances our students' development of the English language.
View Details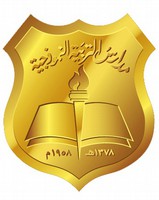 Deadline: Fri 12 Jun 2015 00:00:00 GMT
Saudi Arabia , Riyadh
Al Tarbiyah Al Namouthajiyah Schools
We are looking for suitably qualified English, Primary Homeroom, and Economics teachers to teach an American curriculum in an International School. Candidates should be enthusiastic, student-focused, and willing to participate in the life of the school beyond the classroom.
View Details

Deadline: Sat 20 Jun 2015 00:00:00 GMT
United Kingdom , London
Ecole française de Londres Jacques Prévert
The job consists of teaching English to the younger classes (4 to 6 year olds) in close collaboration with the French form teacher. Years of experience with Reception, Years 1, Years 2 levels is required, as well as a deep understanding of the teaching methodologies and tools used with this age range. You must have significant experience in teaching English as a second language in an academic environment, and a strong knowledge of the appropriate teaching methods.
View Details

Deadline: Fri 20 Mar 2015 00:00:00 GMT
United Kingdom , Nationwide
Stafford House
Are you looking for an enjoyable yet challenging summer position in a supportive and professional environment?
We are looking for dedicated and motivated professionals to fill the following positions:
Centre Director (3 locations)
Activity Manager (6 locations)
Welfare Staff (14 locations)
We are British Council accredited and the welfare of both our staff and students is our priority.
There are opportunities for post-summer work at our London, Brighton and Canterbury schools.

View Details


Deadline: Mon 01 Jun 2015 00:00:00 GMT
Italy , Italy
Lingue Senza Frontiere
It is also a once in a life-time opportunity to experience Italy. In depth; you will be fully immersed in Italy's wonderful lifestyle and pampered by your host families who will open their homes and their hearts to you - spoiling you with laughs, memories and of course lots of good food. Not forgetting the chance you will have to learn and work in a multicultural environment and to become friends with people from all over the world that share the same interests as you.
View Details

* Denotes EU nationals preferred
Job Search Tips
Job search results are shown in date chronological order. In default mode, Total Jobs link shows most recently updated jobs at top. New Jobs includes posts added within the past 24 hours. Advanced Search offers a selection of additional job search criteria. Each page at TEFL.com includes the Find a Job search at top of page, below main menu.