367

Job(s) Found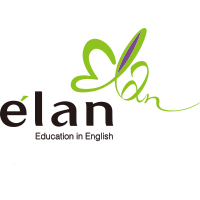 China , Beijing, Shanghai, Shenzhen
Time Education China Holdings Ltd.
Library Coaches:
- Engage with and explore literature with students
- Maintain a positive and encouraging learning environment
- Identify strengths and weaknesses of students through data analysis
English Teachers:
- Teach Core Literature, Reading and Writing Courses
- Coach in the Library
- Research and Development Projects

View Details
Deadline: Wed 27 May 2015 00:00:00 GMT
China , Hefei/Anhui
English First
Teach English with EF Hefei in Anhui Province. EF is the world's largest privately-owned education organization. We are currently looking for full-time teachers to join our school in Hefei. EF Hefei offers return flights to China, free accommodation and a competitive salary as well as free weekly Chinese lessons and training workshops.
View Details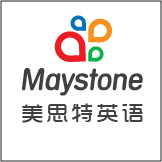 Deadline: Mon 01 Aug 2016 00:00:00 GMT
China , No. 88, Taishan North Road, Changshu, Jiangsu, China
Maystone Language Training Centre
Training
Good Salary
Housing Allowance
Paid holidays
Good environment
Good company culture
View Details

China , Changchun
Perfect English Training School
Are you ready...
- to do real teaching and find out what the real China is like?
- to teach with passion and creativity?
- to join a team of committed and trained teachers?
- to work for a fully licensed, American owned and managed school?
Are you ready? Because we are!
INTERVIEWING NOW

View Details
Deadline: Thu 31 Dec 2015 00:00:00 GMT
China , Tianjin, China
Education First, Tianjin
Foreign Teachers are responsible for providing a highly engaging and effective learning experience to learners aged 3-18 year olds through the delivery of innovative and immersive EF educational content. The Foreign Teacher is responsible for ensuring measurable academic results in an inspiring and lively learning environment, delivering an outstanding service experience to learners and parents, and collaborating closely with their local teachers and progress advisers.
View Details
South Korea , Southh Korea
Korea Global Connections
Teaching :conversational English
Teaching location: In language institute in Korea
Teaching age: 5-16yrs old ( you could chose the age)

View Details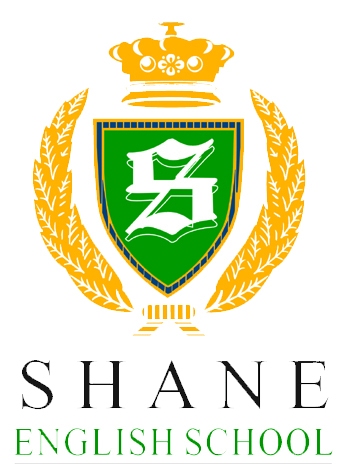 Deadline: Sun 31 Jul 2016 00:00:00 GMT
China , Many cities
Shane English School, China
How can I apply?
If this sounds like the sort of opportunity you're looking for, contact our recruitment team today with the following documents to arrange an interview:
CV / resume
Copy of degree
Copy TEFL or equivalent
Copy of passport photo page

View Details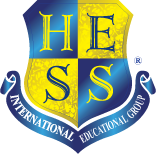 Deadline: Fri 12 Feb 2016 00:00:00 GMT
Taiwan , Taiwan
HESS International Educational Group
HESS offers a contract with a guaranteed minimum number of teaching hours per week, averaged over the month. This allows teachers to budget and save confidently while providing flexibility. With this contract, there's also time to devote to other interests or take on more teaching hours.
The contract is made up of a HESS Preschool class every weekday in addition to HESS Language School (HLS) classes throughout the week. To get a better idea of our contract, see our website.

View Details

Deadline: Sun 11 Oct 2015 00:00:00 GMT
Spain , Córdoba(Andalucía)
ALBANY SCHOOL OF ENGLISH
A Professional Native English EFL teacher required
CÓRDOBA
Teachers with proven experience teaching young learners (6 to 12 yrs)
Successful candidates should possess strong classroom management skills, be confident and professional whilst maintaining a friendly, supportive manner with students
Working well as part of a team is essential

View Details
Deadline: Sun 11 Oct 2015 00:00:00 GMT
Japan , Japan
British Council
The British Council Teaching Centre is looking for qualified and highly experienced teachers who are living in the Tokyo area to join our large and dynamic team. To apply for this position, you must be willing and available to teach on either a Tuesday to Saturday or a Wednesday to Sunday working pattern.
View Details

* Denotes EU nationals preferred