496

Job(s) Found

Kazakhstan , Almaty
InterPress - International House
InterPress-International House is looking for EFL professionals in an exciting mountainous location of Almaty and the capital city of Kazakhstan - Astana.
Excellent local remuneration package offered to the right candidate. Must have CELTA or equivalent and a university degree in Teaching English, be committed to delivering high quality lessons and focused on self-development.
We invite native level speakers of English to become a part of our team.

View Details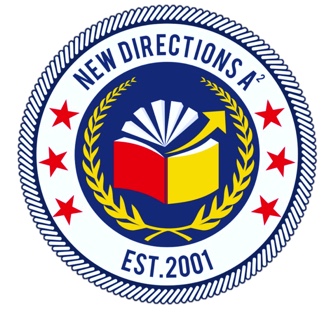 Deadline: Sat 30 Sep 2017 00:00:00 GMT
China , Guangzhou
New Directions for Academic Advancement
New Directions A2 is seeking full-time teachers to instruct children ages 3-15 years old at their International English training centers in Guangzhou China. Join this exciting organization in one of the most dynamic cities in the world and make a positive impact in the lives of children.
View Details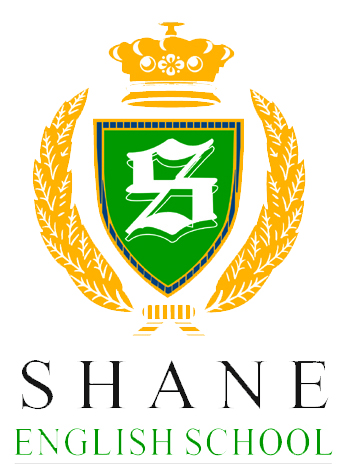 Deadline: Tue 31 Oct 2017 00:00:00 GMT
China , Wuxi, Jiangsu, China
Shane English School Wuxi
Live and teach in China with a foreign owned and managed English training center. 13,000-14,000 RMB a month, 10,000 RMB end of contract bonus, up to 7500 RMB in bonuses throughout the year, a week of paid training before you begin teaching, one month paid holidays throughout the year and free Chinese lessons makes Shane schools the perfect working environment for all teachers. Join our team of over 40 teachers from around the world as well as over 100 local Chinese staff.
View Details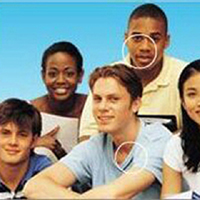 Travel and Teach In china ,No Experience Required , Provide TEFL Course
View Details

Deadline: Tue 31 Oct 2017 00:00:00 GMT
China , Suzhou
RISE Immersion Subject English
English teacher, RISE Suzhou.
14-20K rmb salary per month
a host of benefits
career progression
very close to Shanghai
Looking for: experienced, passionate, native level english speakers for a fantastic opportunity at our growing company in Suzhou!

View Details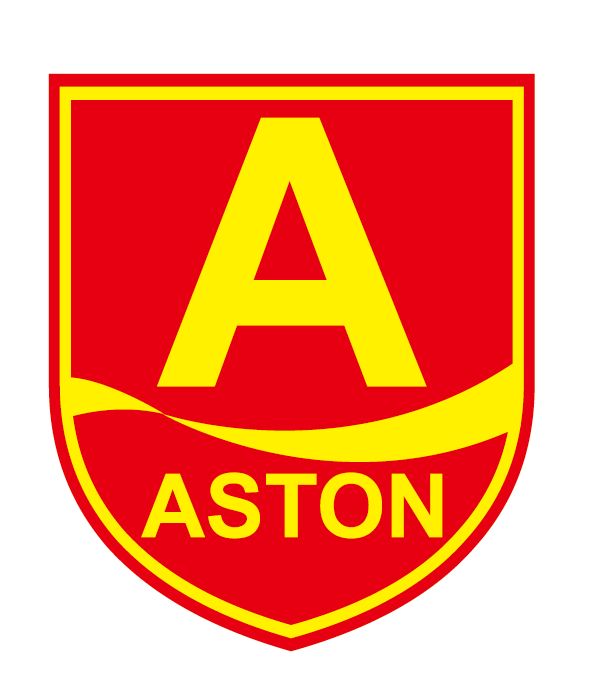 China , Various cities across China
Beijing Aston Educational Consulting Company Limited
Low hours free accommodation, training and professional development with Aston English in China established for 20 years.
Secure your position today and speed up the application process by emailing your resume, college/university degree, TEFL/TEOSL Certificate, recent photo and your passport information page to Aston English.

View Details

Japan , Nagoya, Aichi
Westgate Corporation
-Teaching up to 10 x 20-min classes requiring 1-3 lesson plans a day.
-Thoroughly preparing for each day's lessons.
-Keeping accurate records (attendance, lesson plans, and lesson feedback).
-Communicating with the Japanese English teacher or homeroom teachers when needed.

View Details

Japan , The Greater Tokyo Area and Nagoya
Westgate Corporation
We have been providing conversation-based practical English lessons since 1983 and hire over 400 instructors every year. Westgate University Program is looking for individuals who are highly motivated to teach at a Japanese university or a junior college. We are a gateway to career development for highly motivated professional English instructors around the world.
View Details
Vietnam , Ho Chi Minh City District 9
Language Link Vietnam
Our new Blended Learning English Program is growing in Ho Chi Minh City and we need
another committed part-time teacher, with the likelihood of it growing into full-time in the future.

View Details

Deadline: Tue 28 Feb 2017 00:00:00 GMT
Working as an ALT, you will enrich the lives of children by sharing your knowledge of English and communication skills and giving insight into other cultures. Your job is two-fold: language instructor and cultural ambassador. These two aspects are inseparable, and you, as a successful Interac ALT, will become an expert in both. You can expect to teach classes on your own, with a Japanese teacher present to help manage the classroom.
View Details

* Denotes EU nationals preferred