625

Job(s) Found

China , Shanghai, Beijing, GuangZhou, QingDao ... 50+ cities
WEB Education
Web International offers a comprehensive package for new employees. Competitive salary, paid vacation, and medical insurance among other things.
Competitive remuneration
Flight reimbursement
Transportation Allowance
Housing Allowance
Medical Insurance
5 days paid holidays + 11 days Chinese public holidays
Paid and sponsored Z visa plus Foreign Expert Certificate (FEC)
7 nights Hotel Accommodation upon arrival
Ongoing training and development workshops
Details:on our website

View Details
Deadline: Thu 03 Aug 2017 00:00:00 GMT
China , Cixi City, Zhejiang Province
UIA - Cixi
- DUE TO EXPANSION, WE ARE LOOKING TO ADD A NEW MEMBER TO OUR TEAM -

> FULL TIME STUDENTS AGED 15-22
> SMALL CLASS SIZES (AROUND 8-10)
> COMPETITIVE PACKAGE
> GREAT SUPPORT + TRAINING
> CITY-CENTRE LOCATION
> SMALL, FOCUSED TEAM
> CREATIVE ACADEMIC FREEDOM
> RELAXED, FRIENDLY WORKING ENVIRONMENT
> GREAT WORKING HOURS

View Details

Kazakhstan , Almaty
InterPress - International House
InterPress-International House is looking for EFL professionals in an exciting mountainous location of Almaty and the capital city of Kazakhstan - Astana.
Excellent local remuneration package offered to the right candidate. Must have CELTA or equivalent and a university degree in Teaching English, be committed to delivering high quality lessons and focused on self-development.
We invite native level speakers of English to become a part of our team.

View Details
South Korea , Daejeon
Woosong University
Woosong Educational Foundation in South Korea is seeking experienced, qualified candidates to fill remaining positions as non-tenure track EFL professors, starting in December 2016 and March 2017.
- Master's or PhD and two years of teaching experience at university or college required
- Teach a variety of credit and noncredit English as Foreign Language classes
- Maximum teaching 20 hours per week
- 2,700,000 to 3,500,000 Won per month + housing (stipend or single apartment)

View Details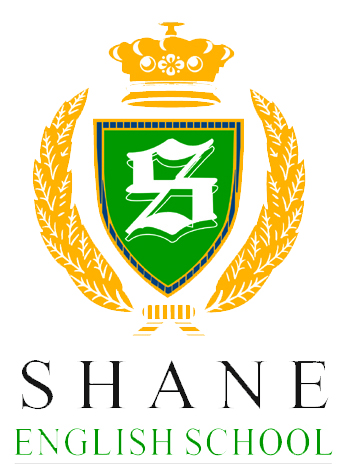 Deadline: Tue 31 Oct 2017 00:00:00 GMT
China , Wuxi, Jiangsu, China
Shane English School Wuxi
Live and teach in China with a foreign owned and managed English training center. 13,000-14,000 RMB a month, 10,000 RMB end of contract bonus, up to 7500 RMB in bonuses throughout the year, a week of paid training before you begin teaching, one month paid holidays throughout the year and free Chinese lessons makes Shane schools the perfect working environment for all teachers. Join our team of over 40 teachers from around the world as well as over 100 local Chinese staff.
View Details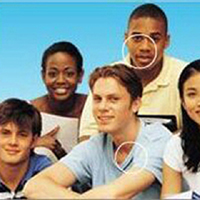 Travel and Teach In china ,No Experience Required , Provide TEFL Course
View Details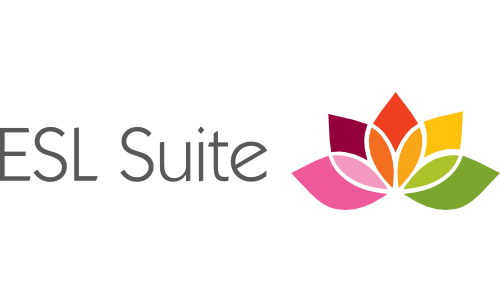 Deadline: Mon 21 Aug 2017 00:00:00 GMT
China , Tianjin, China
ESL Suite Consulting Co.,Ltd.
*Contract duration: August 21, 2017 - June 20, 2018
*Teaching at a public school in Tianjin, TEDA district
*Grades 1-3, 4-6, or 7-9
*35-45 students per class
*Some books and courseware are provided - teachers may occasionally supplement lessons with their own materials.
*Classrooms are equipped with a podium, computer, projector and monitor, and a blackboard
*Monday - Friday schedule, weekends off
*Working hours from 8:30 - 16:30

View Details

Deadline: Wed 26 Jul 2017 00:00:00 GMT
Vietnam , Hanoi, Vietnam
Language Link Vietnam
The Academic Coordinator position is a challenging, yet rewarding job. You will be able to have an impact on teachers lives, helping them to aspire to higher levels of teaching quality. It will also give you the opportunity to operate a language center in all academic areas.
View Details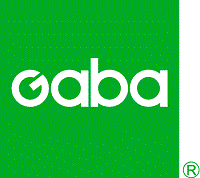 Japan , Tokyo, Osaka, Yokohama, Nagoya
Gaba Corporation
Teach English 1-to-1 to Motivated Adults in Japan. Gaba is looking for motivated English Instructors to teach on-to-one lessons to our adult students in Japan. All of our 40+ locations are in the major metropolitan areas (Tokyo, Nagoya, Osaka etc), and we offer a flexible schedule system so you can choose when you teach.
View Details

Japan , Nagoya, Aichi
Westgate Corporation
-Teaching up to 10 x 20-min classes requiring 1-3 lesson plans a day.
-Thoroughly preparing for each day's lessons.
-Keeping accurate records (attendance, lesson plans, and lesson feedback).
-Communicating with the Japanese English teacher or homeroom teachers when needed.

View Details

* Denotes EU nationals preferred