580

Job(s) Found

Japan , The Greater Tokyo Area and Nagoya
Westgate Corporation
We have been providing conversation-based practical English lessons since 1983 and hire over 400 instructors every year. Westgate University Program is looking for individuals who are highly motivated to teach at a Japanese university or a junior college. We are a gateway to career development for highly motivated professional English instructors around the world.
View Details

Deadline: Tue 28 Feb 2017 00:00:00 GMT
Working as an ALT, you will enrich the lives of children by sharing your knowledge of English and communication skills and giving insight into other cultures. Your job is two-fold: language instructor and cultural ambassador. These two aspects are inseparable, and you, as a successful Interac ALT, will become an expert in both. You can expect to teach classes on your own, with a Japanese teacher present to help manage the classroom.
View Details
Vietnam , Ho Chi Minh City
ILA Vietnam
ILA Vietnam is Vietnam's leading English language school with 31 centres spanning the length of the country. We employ more than 550 Native English Speakers and provide ongoing professional development and excellent career opportunities for all staff. ILA Vietnam teaches more than 40,000 students a year ranging from beginner to advanced level including IELTS, TOEFL and Academic English. Regulated by NEAS, we have small class sizes and offer all the support and resources a teacher could wish for.
View Details

China , Qingdao
Premier English
British owned and run company.
Based in Qingdao, one of China's cleanest and most desirable cities.
Salary 9,000 - 12,000 RMB per month, depending on responsibilities.
FREE flights.
FREE Mandarin lessons (up to an hour every weekday)
FREE modern accommodation provided
"Study and work" package available to those wanting to focus on learning Mandarin.

View Details

Deadline: Mon 31 Jul 2017 00:00:00 GMT
China , Urumqi, Xinjiang, China
EF Urumqi English First
Fantastic career development opportunities both here in Urumqi and as part of the world's largest private language school. The school runs the Cambridge TKT qualification for teachers interested in enhancing their skills and for longer serving teachers, funding to study the Trinity Dip TEFL International Diploma in Language teaching management (IDLTM)
To see more of what life is like at EF Urumqi, take a look at our teacher provided photos by following this link:
https://flic.kr/s/aHskKSJUmW

View Details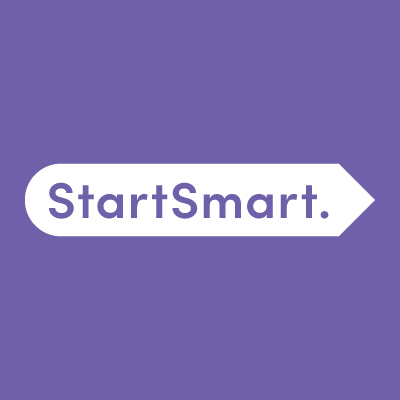 Deadline: Fri 26 May 2017 00:00:00 GMT
Thailand , Various Locations
StartSmart Education
While teaching certification is not required, experience working with children, public speaking or planning and organizing activities are preferred skills.

Apply online at www.startsmarteducation.com or email us directly at apply@startsmartedu.com with your attached updated resume to begin the application
View Details
Deadline: Fri 12 May 2017 00:00:00 GMT
Hong Kong , Hong Kong
English Excel
We are currently interviewing for positions starting in May/June 2017 and onwards in 2017. Successful candidates will be based in one of our 13 schools across Hong Kong, and be responsible for planning, preparing and teaching a set number of classes.
We offer comprehensive training for new teachers, including opportunities for professional development and curriculum production. Additional benefits include optional accommodation, a contract completion bonus and visa sponsorship.

View Details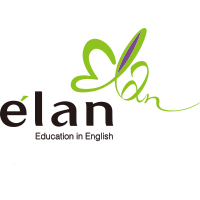 Deadline: Wed 25 Apr 2018 00:00:00 GMT
China , Beijing
Time Education China Holdings Ltd.
Library Coaches:
- Engage with and explore literature with students
- Maintain a positive and encouraging learning environment
- Identify strengths and weaknesses of students through data analysis
English Teachers:
- Teach Core Literature, Reading and Writing Courses
- Coach in the Library
- Research and Development Projects

View Details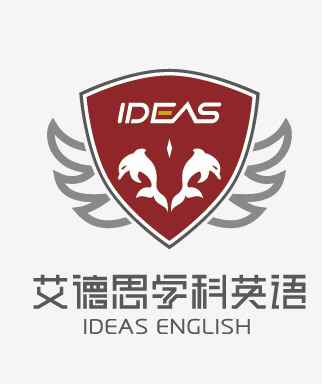 China , Harbin,China
Ideas English
Pattison Education Group in Harbin is undertaking a brand new venture. We are proud to announce we will be opening a new school - Ideas English. This school will be dedicated to developing children's English ability in daily English, mathematics and science. It will be the sixth Pattison campus to open in Harbin, all with the same owner.
View Details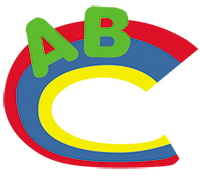 China , China Cultural Plaza, Huang Zhuang, Hai Dian District, Beijing, China.
ABC Education Group
*To teach classes around 23 to 25 hours per week based on center schedules.
*To well prep lessons based on provided teaching materials in advance.
*To cooperate with center director to ensure constructive communication and efficiently classes' implementation.
*To actively support substitute teaching due to other teachers' sick or personal leave.
If teachers can well prep and teach classes, we don't require them to keep office hours.

View Details

* Denotes EU nationals preferred