371

Job(s) Found

Deadline: Thu 20 Oct 2016 00:00:00 GMT
China , China
Reach To Teach
Teach English in China. Earn 8,000 to 12,000RMB per Month, Plus Flights and Housing. No Experience Required. No Deadline—Application review and hiring are on a rolling basis.

View Details
Deadline: Thu 31 Dec 2015 00:00:00 GMT
Indonesia , Greater Jakarta Area
EF English First
Our schools are located in the areas of: Depok, Karawaci, Taman Mini , Pejaten , Rawamangun and Bekasi. Service includes on-site classes, one-on-one tuition, international exam preparation courses and extra-curricular activities such as Spelling Bee, Story Telling and other fun activities for the students and teachers.
View Details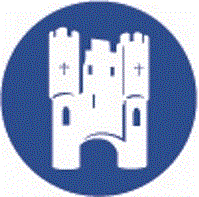 China , Fuzhou
York English
• Two week initial training, with ongoing training through out the contract.
• An average of 15 – 18 teaching hours per week
• Classes have a maximum of 16 students
• Students are between 4 – 16 years old.
• Teachers are expected to plan and prepare lessons for which the school provides an ample supply of resources and materials to use
• Teachers are expected to give lively and interesting lessons based on the topic for the lesson and the curriculum provided

View Details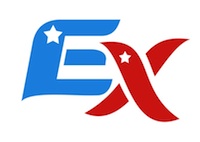 Deadline: Thu 31 Dec 2015 00:00:00 GMT
China , Hami, Xinjiang China
E-xue International
1, Teaching English as a second Language to the students (age from 5-15)
2, Lesson planing and preparation
3, Supervising test and exams and giving level tests
4, Assisting with administration
5, Participating in the school's social program
6, participating in promotional and marketing activities organized by school
7, Students per class: 6-16
View Details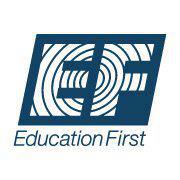 Indonesia , Jakarta
English First Central Jakarta
Pt EF Suma Jakarta is a well-established group of 5 language schools in the centre of Indonesia's Capital city. We are currently looking to recruit degree and TEFL/CELTA holders for our schools.
Jakarta is a rapidly-developing Metropolis and features all of the expected features of a bustling South-East Asian city, as well as being the ideal launch pad for travel to the many thousands of tropical islands and beaches that surround it.
View Details
Vietnam , Ho Chi Minh City, Ha Noi, Vung Tau, Da Nang, Hai Phong, Can Tho, Binh Duong and Bien Hoa
ILA Vietnam
ILA is Vietnam's leading English language school with 27 centres spanning the length of the country. We employ more than 450 Native English Speakers and provide ongoing professional development and excellent career opportunities for all staff. ILA Vietnam teaches more than 40,000 students a year ranging from beginner to advanced level including IELTS, TOEFL and Academic English. Regulated by NEAS, we have small class sizes and offer all the support and resources a teacher could wish for.
View Details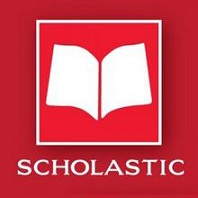 Deadline: Thu 01 Sep 2016 00:00:00 GMT
China , Chengdu, Shanghai, Guangzhou, Shenzhen
Chengdu Enlight Consulting Co.,LTD
Teaching ESL with Scholastic in China [Shanghai/Shenzhen/Guanghou/Chengdu]
View Details

Kazakhstan , Almaty and Astana
InterPress - International House
InterPress-International House is looking for EFL professionals in an exciting mountainous location of Almaty and the capital city of Kazakhstan - Astana.
Excellent local remuneration package offered to the right candidate. Must have CELTA or equivalent, be committed to delivering high quality lessons and focused on self-development.
We invite native speakers of English from the USA, Canada, Australia,Ireland, UK and Europe to become a part of our team.

View Details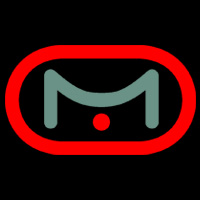 China , Zhejiang Province
Mecha Studio
*NEW POSITION AVAILABLE - INTERNATIONAL KINDERGARTEN*
Details Within


British Owned and Operated, Not-For-Profit recruiter. We only work with schools in our local area. Face-to-face support from designated foreign teachers. Honest advice and all-year support. The way every recruiter should operate.

View Details
Deadline: Sun 13 Dec 2015 00:00:00 GMT
Myanmar , Nay Pyi Taw
British Council
We are recruiting for a highly motivated, flexible, experienced and customer-oriented PDU Trainer to join our professional team in Burma working on a new, prestigious EU-funded contract with the Myanmar Attorney General's Office which is due to start in February 2016.
View Details

* Denotes EU nationals preferred