400

Job(s) Found

Japan , Nagoya, Aichi
Westgate Corporation
-Teaching up to 10 x 20-min classes requiring 1-3 lesson plans a day.
-Thoroughly preparing for each day's lessons.
-Keeping accurate records (attendance, lesson plans, and lesson feedback).
-Communicating with the Japanese English teacher or homeroom teachers when needed.

View Details
China , WSE located cities
Wall Street English(China)
1. Conduct classroom lessons according to the WSE methodology.
2. Prepare and teach classes in center or online as scheduled.
3. Give feedback to students
4. Help students reach the level of English established in their learning objective.
5. Provide advice and assistance to students, in and out of the classroom.
6. Be flexible to teach in multiple centers within the same city.
7. Promote and preserve a pleasant and courteous atmosphere in the Center.

View Details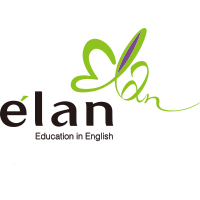 China , Beijing, Shanghai, Shenzhen
Time Education China Holdings Ltd.
Library Coaches:
- Engage with and explore literature with students
- Maintain a positive and encouraging learning environment
- Identify strengths and weaknesses of students through data analysis
English Teachers:
- Teach Core Literature, Reading and Writing Courses
- Coach in the Library
- Research and Development Projects

View Details

Deadline: Wed 30 Nov 2016 00:00:00 GMT
Online English , Online
UStalk
A UStalk Teacher:
• Teaches students between the ages of 5 and 12 from all over China
• Is given high quality class materials in advance of lessons
• Engages students in 1-on-1 face-to-face online interaction alongside the lesson content
• Motivates students to achieve
• Shows a passion for teaching
• Is committed to personal and professional growth

View Details

Japan , The Greater Tokyo Area and Nagoya
Westgate Corporation
We have been providing conversation-based practical English lessons since 1983 and hire over 400 instructors every year. Westgate University Program is looking for individuals who are highly motivated to teach at a Japanese university or a junior college. We are a gateway to career development for highly motivated professional English instructors around the world.
View Details

Deadline: Sat 31 Dec 2016 00:00:00 GMT
China , Nanjing, Jiangsu
Nanjing Giraffe English
1. ESl teacher for young learners.
2. Competitive salary.
3. Modern city.
4. Historical city

View Details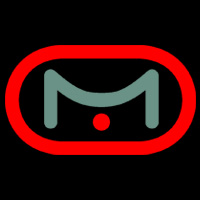 China , Zhejiang Province
Mecha Studio
- INTERNATIONAL KINDERGARTEN -

NOW HIRING

* GOOD SALARY PACKAGE

* FANTASTIC WORKING HOURS


View Details

China , Qingdao
Premier English
British owned and run company.
Based in Qingdao, one of China's cleanest and most desirable cities.
Salary 9,000 - 12,000 RMB per month, depending on responsibilities.
FREE flights.
FREE Mandarin lessons (up to an hour every weekday)
FREE modern accommodation provided
"Study and work" package available to those wanting to focus on learning Mandarin.

View Details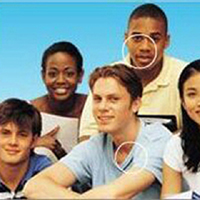 China , Beijing and other cities
GTunion
Great teaching jobs in China . Teach and travel to china !
View Details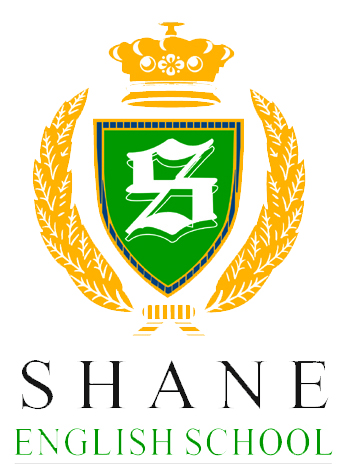 Deadline: Fri 30 Sep 2016 00:00:00 GMT
China , Wuxi, Jiangsu, China
Shane English School Wuxi
Live and teach in China with a foreign owned and managed English training center. A weeks training before you begin teaching, competitive salaries, one month paid holidays throughout the year and free Chinese lessons makes Shane schools the perfect working environment for all teachers. Join our team of 38 teachers from around the world as well as over 100 local Chinese staff.
View Details

* Denotes EU nationals preferred