372

Job(s) Found
Deadline: Fri 20 Nov 2015 00:00:00 GMT
Saudi Arabia , Dharhan and Riyadh
Language Solutions International
Language Solutions International (LSI) is now recruiting up to 10 qualified and experienced MALE EFL instructors to teach students on behalf of BAE Systems Development and Training in Riyadh and Dhahran, Saudi Arabia. Two-year contract - Salary c$4,500 per month
View Details
Deadline: Wed 30 Sep 2015 00:00:00 GMT
Hong Kong , Hong Kong
English Excel
We are currently interviewing for positions starting in October 2015. Successful candidates will be based in one of our 12 schools across Hong Kong, and be responsible for planning, preparing and teaching a set number of classes.
We offer comprehensive training for new teachers, including opportunities for professional development and curriculum production. Additional benefits include optional accommodation, a contract completion bonus and visa sponsorship.

View Details
Deadline: Tue 01 Mar 2016 00:00:00 GMT
China , All cities in China
Teach Abroad Recruiting
Are you looking for an exciting experience in a different culture whilst also enjoying decent earnings? Then this opportunity could be for you.
Teach Abroad is offering Teachers multiple opportunities for ESL, English, Oral English, Literature, PE, Sports, Coaching, Art, Fine Arts, Dance, Music, History, STEM, Humanities, Tourist Management, Interior Design, Foreign Languages, Biology, Biz, Economics, Math, Academic Accounting, Early Childhood, Adult Education, Development Education, AP Certifi

View Details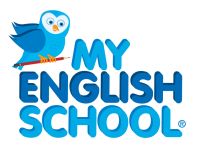 Deadline: Fri 01 Jan 2016 00:00:00 GMT
Singapore , Singapore
My English School
My English School is hiring qualified and motivated English speakers to join our team as teacher for young learners (primary and pre-primary level).
View Details
Deadline: Fri 01 Jan 2016 00:00:00 GMT
Honduras , Cofradía's Bilingual School- Cofradía Cortes
Cofradia's Bilingual School
CBS offers exciting and challenging opportunities not just to teach English but to be part of an international team of volunteers working together to inspire our students and help them to build a brighter future for themselves and their community. Cofradía's Bilingual School is currently recruiting teachers for the 2015-2016 school year and the 2016-2017 year. The CBS school year goes from mid-August to mid-June. Teaching experience and Spanish skills are not required.
View Details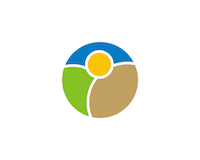 Deadline: Wed 30 Sep 2015 00:00:00 GMT
Saudi Arabia , Dammam
Desert Recruiting Services
Duties and Responsibilities:

• Teaching English language and Academic Skills modules to NITI students - normal teaching load is 25 hours per week.
• Assisting with module examinations and other forms of formative and summative assessment, delivery, marketing and provision of feedback to students.
• Providing academic leadership and coordination for a designated number of modules in the role of "Module Coordinator".
• Contributing to the development of supplementary teaching material for modul

View Details

Deadline: Thu 31 Dec 2015 00:00:00 GMT
Italy , Bari, Puglia
Lord Byron College
Large, well-established authorised private language school in Bari, South Italy, full member of EAQUALS and training and test centre for UCLES Cambridge, TOEFL, IELTS, TOEIC, ECDL and DELTA, seeks career minded EFL teachers for period from January to July 2016. We offer a dynamic and supportive teaching environment, city centre accommodation found, free Italian courses, and a full IN HOUSE TEACHER DEVELOPMENT COURSE or FREE DELTA COURSE as part of working hours.
View Details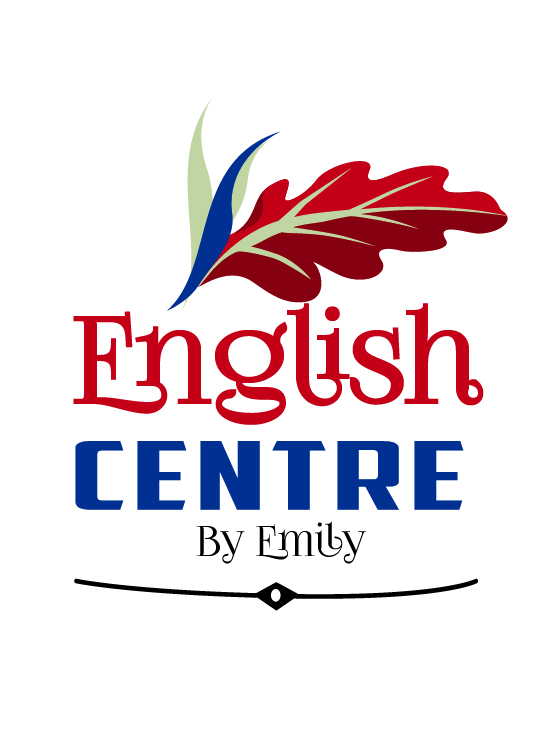 Spain , Lucena - Córdoba
English Centre by Emily
Opportunity for English teacher in the centre of Andalusia. Modern school with an emphasis on learning in a relaxed, fun and loving environment are looking for a warm-hearted, communicative English teacher for a wide variety of ages and levels, including Cambridge exams, KET, PET, FCE, CAE and Trinity exams.
View Details
Deadline: Tue 25 Aug 2015 00:00:00 GMT
Saudi Arabia , multiple locations
Hire Pro LLC
ESL instructor in a vocational school
Students 18-24 years old

View Details

Saudi Arabia , University of Jeddah 285, Dhahban
University of Jeddah, Saudi Arabia
The English Language Institute at the University of Jeddah is now advertising for positions of English Language Instructors for the Foundation Year Program with immediate processing of applications.
View Details

* Denotes EU nationals preferred