498

Job(s) Found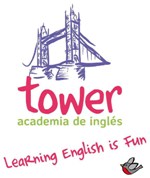 Deadline: Fri 20 Oct 2017 00:00:00 GMT
Spain , Ecija
Tower Academia de Inglés
Excellent timetable, work environment, salary conditions and prospects.
Learning English is fun...but not all games, we are serious about training and professional development with view to fast-tracking teachers to enhanced career and salary prospects.
Build on your qualifications and experience to become an expert Teacher of English to Young or Very Young Learners.
Écija is a historical and culturally rich, inland town in South-western Spain between Seville and Cordoba. Come join us!

View Details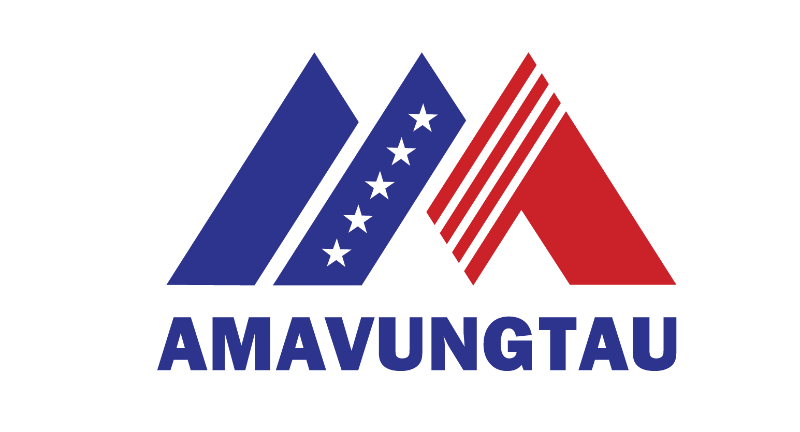 Deadline: Thu 30 Nov 2017 00:00:00 GMT
Vietnam , Vung tau, Viet nam
AMA Vung Tau
Teaching English to children and Aldult.
Making lesson plan
marking the assignments
Doing oral testing...

View Details


United Kingdom , Bournemouth, Dorset
Anglo-Continental Educational Group
The key areas are: strong academic leadership and delivery of high quality teaching; ensure highest possible standards of excellence in all Anglo-Continental's activities; create a dynamic, forward looking research environment; continue to develop Anglo-Continental's position as a leading English language provider, be responsible and accountable for setting and advancing the academic strategy of the school; recruitment of staff and personnel liaison and student welfare/academic support.
View Details

Hong Kong , Hong Kong
Headstart Group Limited
Experience life in one of the world's most dynamic and vibrant cities!
Teach English alongside our growing team of over 600 passionate professionals.
Headstart Group Ltd. is Hong Kong's and Macau's leading English educational institution. We are dynamic, driven and full of energy.
Join us and don't miss this great opportunity!

View Details
Deadline: Mon 31 Jul 2017 00:00:00 GMT
China , Beijing
Congrong Wisdom Academy
We are Wisdom Academy, an English training center concentrates on the education for the primary, secondary, GCSE and A-level students. Now we are looking for the teachers who can take the responsibility to help our students improve.
View Details

France , Paris ans surrounding suburbs
The Turner Learning Center
TLC specializes in offering an enriching academic English language program to both native and non native speakers between the ages of 6 and18. We also provide specialized and individualized English language programs to adults.
View Details

Deadline: Tue 17 Oct 2017 00:00:00 GMT
United Kingdom , Ipswich, Monmouth or Diss, UK - residential, United Kingdom
Xkeys Limited
XUK Camps and Schools are looking for qualified EFL teachers to work in July and August 2017.The required start date is 7th July. We offer a competitive package including accommodation and training in a professional and well-resourced school.
Successful applicants will need to be enthusiastic and motivated, preferably with experience in teaching young learners in a summer school environment.
Flexibility, creativity and energy are essential qualities.

View Details

Deadline: Mon 09 Oct 2017 00:00:00 GMT
Spain , Placements all over Spain
Multilingual Education Development & Support
Teach English in Spain and start immediately (October)! Are you a student or recent graduate looking for valuable professional experience in Spain? Don't miss out this last call to become a language assistant in a Spanish school. No matter what your background and level of Spanish are, there is a Meddeas programme for you. Receive a monthly income, free TEFL-related training and the opportunity to explore a country.
View Details
United Kingdom , South Korea , United States , Kamchatka region of Russia
Babelfish language school
We are hiring a native level speaker teacher of English, who can also speak fluently any of these languages Spanish, Korean, Italian.
View Details

Deadline: Sat 30 Sep 2017 00:00:00 GMT
United Kingdom , LONDON
London School of Commerce
The London School of Commerce is looking for two qualified English teachers to join our English language team. There are two positions available: 1 full time and 1 part time (3 days per week). The successful candidates should be able to start from 16th October.
The successful candidates will be expected to teach on all courses offered by the school and its partner universities, i.e. General English, IELTS preparation, EAP and study skills.

View Details

* Denotes EU nationals preferred