417

Job(s) Found
Deadline: Sun 01 Jan 2017 00:00:00 GMT
Russian Federation , Saint Petersburg Area
Language Link, St Petersburg
Who are we looking for?
We are looking for qualified teachers with or without experience, who are interested in acquiring or adding to their teaching experience whilst working in St Petersburg.
What are we looking for?
In hiring EFL teachers, Language Link looks for qualifications, personality, commitment and approach.
We need English native level speakers only.
We are friendly, enthusiastic and helpfull Team and will be happy to see you among us!

View Details


Spain , Albacete
Black & White Centre
General English teacher for children, teenagers and adults. Great team of teachers who enjoy sharing with others. Comfortable working atmosphere. Inhouse and external training and support.Mentoring sessions especially at the start of term to help get you settled both inside and outside work. Class size max 8 students - homogeneous levels. Preparation of Cambridge and Trinity exams.We offer personal and professional development. Classes Monday to Friday. Member of FECEI.
View Details
Online English , Online
LearnLight Services S.L CIF: B65124851
We are currently seeking qualified English trainers to teach English online
View Details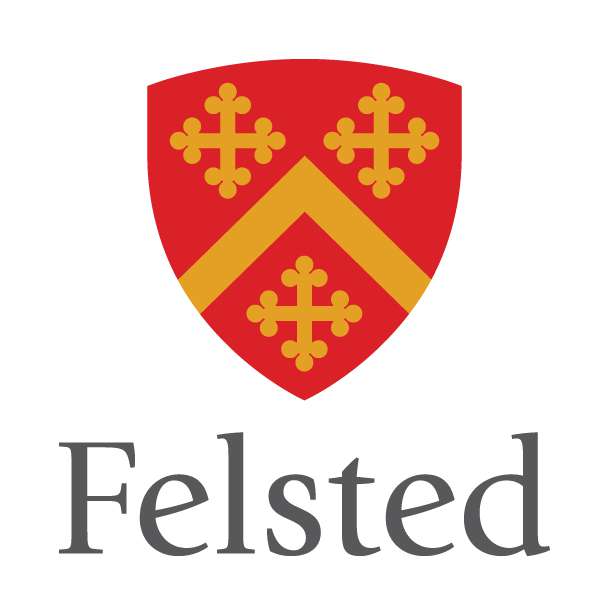 Deadline: Sat 31 Mar 2018 00:00:00 GMT
United Kingdom , CM6 3LL
Felsted School
The role involves supporting the Academic Manager to oversee the academic programme to help students become confident English speakers. The successful candidate will hold a CELTA (or equivalent) qualification and will be required to assist teachers in the preparation of classes, class allocations and entrance tests.
View Details

Deadline: Fri 10 Feb 2017 00:00:00 GMT
United Kingdom , Edmonton Green, London N9 0TL
OXFORD ACADEMY - London
Oxford Academy – North London is a vibrant, successful independent tutorial college that has helped its pupils to achieve high standards. Oxford Academy is accredited by the BAC, the ISI and approved by EDEXCEL.
We are dedicated to providing high-class National Curriculum support in the form of After-School and Weekend Tutorial classes as well as Exam Preparation Classes for SATs, GCSEs and A-Levels in MATHEMATICS, ENGLISH LANGUAGE & LITERATURE, CHEMISTRY, PHYSICS, and BIOLOGY for Primary Schoo

View Details

Deadline: Fri 17 Nov 2017 00:00:00 GMT
United Kingdom , Windsor, Berkshire
Thames Valley Summer Schools
Are you an experienced, diploma qualified teacher/manager, with summer school experience, wanting to develop your career?

We are looking for a Director of Education to support our Vice-Principal in running the recruitment and academic departments for our highly ranked summer schools. The successful candidate will be involved in the recruitment of all centre staff, management of the educational programme and the support of academic staff.

This is a fixed-term contract from Feb - Jul/Aug 2018

View Details
United Kingdom , London
Bell Educational Services
Bell are seeking an experienced Teacher Trainer (temporary) for our London School, to start immediately working for 3-4 weeks delivering teacher training and methodology sessions to a group of in-service teachers.
Applicants must be available to work on two afternoons a week (Monday Thursday), preferably Monday and Tuesday, from 13.30 till 16.15 (incl. a 15-minute break). There may be opportunities available to work more hours on occasions, if and when required.

View Details

Deadline: Thu 31 May 2018 00:00:00 GMT
United Kingdom , Ipswich, Monmouth & Worcester
Xkeys Limited
Teach fun, engaging & interactive English classes, contributing to an outstanding language programme. Participate in other aspects of camp/school life.

XUK has over 20 years experience running summer camps for children & teens.

Apply now for an unforgettable summer working with children.
Dates: From 6th July 2018 for 5 - 6 weeks
Email us: jobs@xukcamps.com
Phone us: 020 8922 9739
Find out more: www.xukcamps.com

Safeguarding the welfare of our children is XUK's primary duty.
View Details
United Kingdom , Leeds
Summer Boarding Courses Ltd
Reporting to the Academic Director, the Academic Programme Manager will help devise & deliver the academic programmes offered by Summer Boarding Courses. This involves contributing to content of the syllabuses for teachers & tutors, logistical planning of academic extracurricular activities (such as academic excursions), & the recruitment of teachers for the summer. Additionally, a significant part of the role involves the organisation & management of academic documentation and academic stock.
View Details

Deadline: Thu 07 Dec 2017 00:00:00 GMT
Spain , all over Spain
Multilingual Education Development & Support
Last call to teach English in Spain: start in November/December! Are you a student or recent graduate looking for valuable professional experience in Spain? Don't miss out this last call to become a language assistant in a Spanish school. No matter what your background and level of Spanish are, there is a Meddeas programme for you. Receive a monthly income, free TEFL-related training and the opportunity to explore a country.
View Details

* Denotes EU nationals preferred