522

Job(s) Found
Vietnam , Ho Chi Minh City, Hanoi
ILA Vietnam
ILA provides students and partner schools with a premium quality English language learning experience and to complete all associated planning and administration work in accordance with ILA requirements. ILA provides teachers the opportunity to teach a wide range of students and develop their teaching skills and career, supported by a dedicated academic management team. Structure ongoing professional development and a wide range of teaching resources, along with a cutting edge methodology
View Details

Deadline: Thu 01 Jun 2017 00:00:00 GMT
China , Shanghai, Beijing, Guangzhou, Chengdu
The Walt Disney Company Ltd.
Disney will give you the opportunity to learn, grow, teach and lead – apply now!
View Details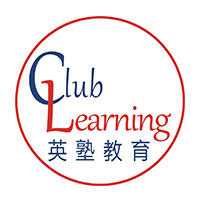 China , Beijing,Tianjin,Shanghai, Haikou,
Club Learning
1. Preparing for your lessons 2 weeks in advance of your lessons.
2. When working in the office, you'll be creating lesson plans, and teacher guides based on our National Curriculum.
3. Conducting your classes to the very highest quality and in accordance to our syllabus .
4. Participate in public activities organised by the centre and any other work assigned by the centre.
5. You may also be given the change or asked to change your working location, as our company expands throughout China.

View Details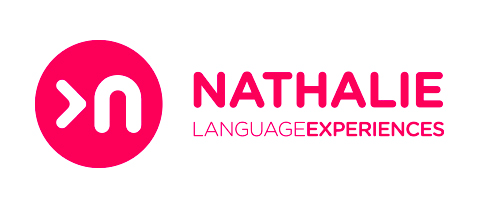 Deadline: Tue 31 Oct 2017 00:00:00 GMT
United Kingdom , Whitstable
Centro Formacion Nathalie
Are you looking to expand your EFL experience? We are a friendly and vibrant school situated in Valencia looking for leaders to take care of our fantastic groups of students (aged 11-17 years) during their weekly visits to Whitstable. We are looking for someone to oversee the well-being of each group, helping to make sure their visit runs as smoothly as possible.
As well as activity leading and teaching, this position includes coordinating duties.

View Details

Deadline: Thu 31 Aug 2017 00:00:00 GMT
Myanmar , Yangon
Brainworks - TOTAL group of schools
Yangon, Myanmar is a great place to live and work for professional dedicated teachers who want excellent working conditions, good pay, and fabulous housing while living with some of the most friendly, giving people in the world.
View Details

Deadline: Sun 20 Aug 2017 00:00:00 GMT
Saudi Arabia , Riyadh, Kingdom of Saudi Arabia
Owmega
English Language Instructor Opportunities at King Saud University, Riyadh
View Details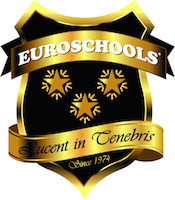 Deadline: Tue 13 Sep 2016 00:00:00 GMT
Spain , Vigo
European Language Schools.
Vacancy for 1st class EFL teacher,start 1/10/2017 to 30/6/2018.Prestigious,highly professional EFL schools,estd. 1974;attractive surroundings,well equipped classrooms,resource materials,coursebooks,teacher manuals,iPads,DVDs,etc.;pleasant,friendly atmosphere,15 classrooms,normal student max.10 per class.Communicative Method. AGES 5 yrs to adult. Levels: beginners to Proficiency.Preparation for Cambridge exams;Fantastic setting,west coast Spain,3rd best climate in mainland Spain,beautiful, scenic
View Details
Deadline: Thu 31 Aug 2017 00:00:00 GMT
Portugal , Mafra
Learning Gate Lda
Teaching to children from the age of 5 to late teens and adults in individual and group lessons.
Completing testing and evaluations as well as parent meetings.
Must be very flexible and enjoy working in a team.

View Details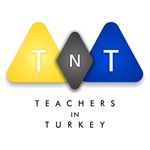 Deadline: Sun 10 Sep 2017 00:00:00 GMT
Turkey , Turkey
Teachers In Turkey
Kindergarten,Primary and Secondary teaching.
Up to 30 teaching hours weekly ( a teaching hour is 40 minutes long)
At least 2 other native teachers teaching in the same campus
Monday-Friday
8:30 - 16:00
15-25 students in classes

View Details


Deadline: Mon 28 Aug 2017 00:00:00 GMT
Poland , Cracow, university city & academic centre with unique international atmosphere famous for its history & art, restaurants & clubs
York School of English
Teachers should be able to:
1. work in the QUALITY ENGLISH & PASE recognized institution in the university city of Cracow
2. teach various levels & age groups A2- C2 in accordance with preference & experience
3. follow course based syllabi aiming at'student can do' objectives
4. use multimedia: interactive whiteboard, digital materials, MyLab etc - free training offered
5. teach small groups in an international environment

View Details

* Denotes EU nationals preferred