589

Job(s) Found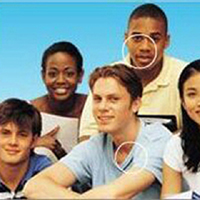 China , Beijing and other cities
GTunion
Great teaching jobs in China . Teach and travel to china !
We offer Free flight tickets to china , and 1500USD Relocation fee

View Details

China , Hangzhou
Leying Education
Job Description:
-Carry out the timetable of classes assigned by the DOS
- Give lessons about English language and foundation courses to both junior and senior learners, for example, Literature, Math, World History, Science, etc.
-Become familiar with the programs and courses of school.
-Develop and employ suitable supplementary materials as necessary
-Administer, correct and record the results of progress reports, tests and assessments for students
-Cooperate with the CM and DOS in ensuring t

View Details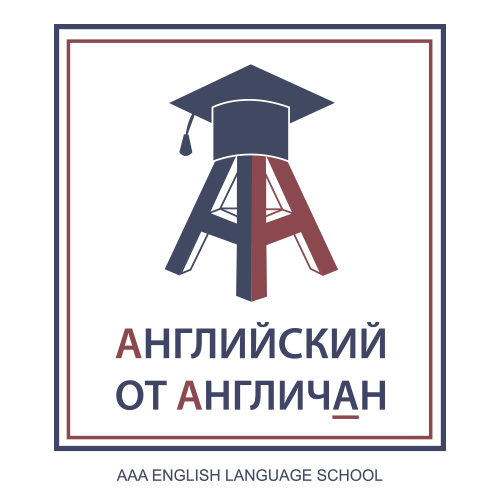 Deadline: Wed 31 May 2017 00:00:00 GMT
Russian Federation , Central and Western Moscow
AAA English from English
Mainly Teaching Young Learners
IELTS/Cambridge/PTE English
Some General English to Adults
Small Group sizes (max 8)
Smartboards in every class
Min. academic hours - 30 per week
Net OTE salary $1700 per month
Based in the centre of Moscow

View Details

Deadline: Wed 23 Mar 2016 00:00:00 GMT
Italy , MILAN
The Language Grid srl
The Language Grid is looking to hire Business English Trainers to facilitate in-company language acquisition programs. Full-time and part-time (national Italian contract) positions available.
View Details
China , Multi city
Beijing Aston Educational Consulting Company Limited
How to Apply
Since 1996 we have helped over 3500 teachers experience China and we have a simple and efficient recruitment procedure with Recruitment Professionals with you each step of the way.
Secure your position today and speed up the application process by emailing your resume, college/university degree, TEFL/TEOSL Certificate, recent photo and your passport information page to the Aston English Recruitment Department via the link below.

View Details

Deadline: Mon 24 Apr 2017 00:00:00 GMT
Tunisia , Tunis
British Council
British Council Tunis is looking to recruit an ICT Coordinator. Deadline to apply for the post is 24th April 2017. To view and apply for the post, please visit our jobs portal via the link below.
View Details

Deadline: Thu 31 Aug 2017 00:00:00 GMT
China , across China
eslteacherchina
Eslteacherchina is an expat owned ESL recruitment agency based in China. We work with native level English speakers each year to help them find reliable and rewarding teaching positions throughout China.
All schools are fully licensed, authorized and will provide you with a stable working contract, a great salary, free accommodation, airfare reimbursement, 'Z' working visa, full support, and medical insurance. Each teacher will sign their contract with the school DIRECTLY.

View Details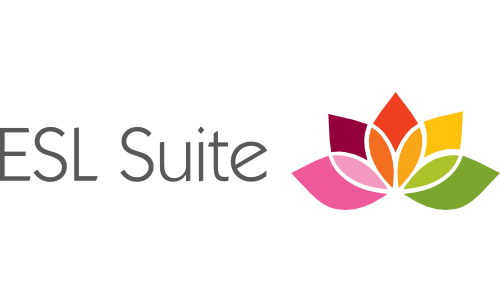 Deadline: Sun 04 Feb 2018 00:00:00 GMT
China , South Korea , Taiwan , Shenzhen, Shanghai, Guangzhou, Beijing, Tianjin & MORE
ESL Suite Consulting Co.,Ltd.
Seeking qualified teachers for Preschool, K-12, Universities, and Adults.

Various placements available, including:
*ESL / Oral English
*EAP / ESP
*Exam Prep (SAT, ACT, GAC, IELTS, etc.)
*Subject Teachers (Mathematics, Natural Sciences, Accounting, Music, etc.)
*Senior-level positions (Head Teacher, Director of Studies, Principal)

All teachers, regardless of experience level, are welcome to apply!

View Details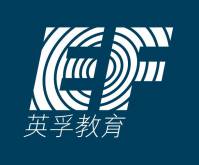 Deadline: Sun 05 Feb 2017 00:00:00 GMT
China , Huzhou, Zhejiang, China
EF English First Huzhou
Teach, travel and get support with a minimum of 12,500RBM monthly re-imbursement including accomodation, flight allowance, insurance, mandarin lanuage classes, 24 hour logistics support and unrivaled ongoing professional development. Make our school your next move.
View Details
China , Hangzhou
EF Education First Hangzhou
Fully-sponsored work visa, unrivaled teacher training programme, accomodation, travel allowance, mandarin classes and time off to explore the most beautiful city in China.
View Details

* Denotes EU nationals preferred