568

Job(s) Found

Deadline: Fri 19 Jun 2015 00:00:00 GMT
Spain , Arucas, Gran Canaria
ingles vivo
Radiply expanding English language academy in Gran Canary seeks experienced TEFL teachers for well-paid, longterm work (minimum 2 years) in a friendly, energetic atmosphere with posibilities of promotion. Students from 3- 18 years of age. Applicants must have a good working knowledge of spoken Spanish (B1), experience of working with Young Learners and familiarity with Trinity GESE/ISE exams. Looking for enthusiastic, imaginative, motivated teachers with initative to join our team.
View Details

United Kingdom , Oxford
Summer Boarding Courses Ltd
Summer Boarding Courses is looking to recruit enthusiastic and engaging Teachers to deliver our Summer Study course. Summer Study students are upper intermediate and advanced level speakers, aged 10-16 and classes cover a range of subjects including History, Geography, Science, Creative Writing and English Literature.

Teaching staff will be based at one of our British Council accredited schools in Oxford and will receive £500 per week + accommodation at the school and full board.
View Details
Spain , Torre del Campo
ACADEMIA ATENEO
Nuestro centro prepara los niveles de Cambridge desde YLE hasta CAE y Trinity B1, B2, C1, C2. Nuestros alumnos son niños, adolescentes y adultos. Las aulas son pequeñas hasta un máximo de 14 alumnos por clase. Formamos un equipo muy unido y coordinado, y nos encanta nuestro trabajo.Con más de 20 años de experiencia en el sector somos un centro lider.
View Details

United Kingdom , Oxford
Summer Boarding Courses Ltd
Summer Boarding Courses is looking for an organised and effective Summer School Office Coordinator to oversee the smooth running of the office at our SBC Oxford International Summer School.
The SBC Oxford Office Coordinator will join a passionate, experienced & dynamic management team overseeing the one of our eight British Council accredited international summer schools.
All our Summer Office Coordinators will receive £600 per week & full board and accommodation at the school.

View Details

Deadline: Fri 31 Jul 2015 00:00:00 GMT
Spain , Cabra
Egabrum College
Native English Speaker.
• TEFL qualification is a required, and/or CELTA qualification is a plus.
• 1+ years of experience teaching kids and adults.
• Excellent spoken and written language skills in English / and foreign languages
• Patience
• Lateral thinking
• Confidence
• Based in Cabra (Córdoba)
• Start Date TBC approx August 2015

View Details

Deadline: Wed 01 Jul 2015 00:00:00 GMT
United Kingdom , Chester, Manchester, Nantwich, York, Barnard Castle, Southampton and Plymouth
UKLC (UK Language Courses)
UKLC are a British Council accredited school offering competitive rates of pay and excellent support and development at various locations in the UK. We run courses in Plymouth, Southampton, Nantwich, Manchester, Chester and York at stunning boarding schools and universities. Our returning staff rate is very high as we know that we are only as good as the teachers we employ!
View Details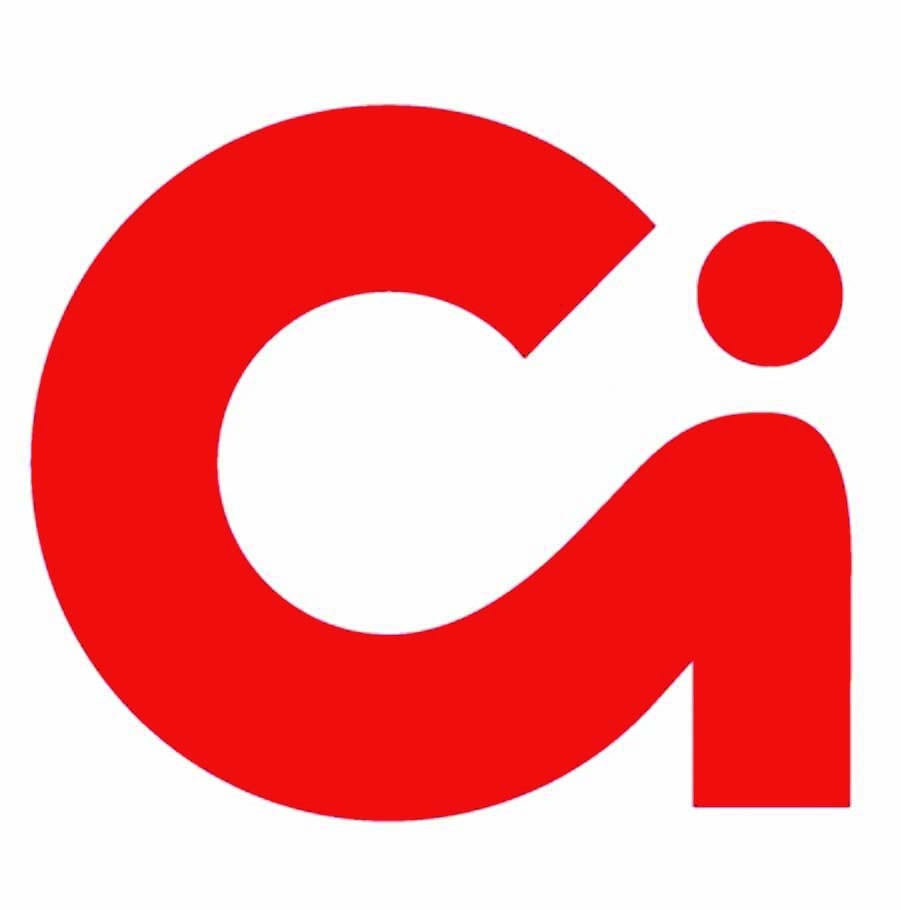 Deadline: Tue 30 Jun 2015 00:00:00 GMT
United Kingdom , Cambridge, London and Locations in Kent
Concorde International
We have been organising summer schools in Kent and elsewhere in England for over 40 years and are looking to recruit the following for summer 2015:
• Centre Directors with experience of running a junior summer school
• Academic Managers (see separate advertisement)
• Activity Managers with experience of managing a team of staff and organising our activity and excursion programmes
• Activity Leaders to motivate and engage our young learners in a wide range of activities and excursions
• Qualifie
View Details

United Kingdom , Oxford or Cambridge
Summer Boarding Courses Ltd
SBC teachers are an integral part of a successful summer and it is often their ability to engage the students both in and out of the classroom in a fun yet professional manner that ensures that students are happy throughout their stay. We are seeking experienced and dynamic teachers to deliver this diverse and wide-ranging syllabus that vigorously enhances our students' development of the English language.
View Details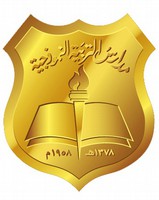 Deadline: Fri 12 Jun 2015 00:00:00 GMT
Saudi Arabia , Riyadh
Al Tarbiyah Al Namouthajiyah Schools
We are looking for suitably qualified English, Primary Homeroom, and Economics teachers to teach an American curriculum in an International School. Candidates should be enthusiastic, student-focused, and willing to participate in the life of the school beyond the classroom.
View Details


Deadline: Sun 14 Jun 2015 00:00:00 GMT
United Kingdom , Oxford
Regent Oxford
An exciting opportunity for a bright, proactive and conscientious individual with a genuine interest in people and education to join our small team. You will be dealing with foreign students, so people skills, patience and excellent oral and written communication skills are essential. Above all you will be enthusiastic, curious, innovative and have a 'can do' attitude.
View Details

* Denotes EU nationals preferred
Job Search Tips
Job search results are shown in date chronological order. In default mode, Total Jobs link shows most recently updated jobs at top. New Jobs includes posts added within the past 24 hours. Advanced Search offers a selection of additional job search criteria. Each page at TEFL.com includes the Find a Job search at top of page, below main menu.