587

Job(s) Found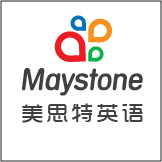 Deadline: Mon 01 Aug 2016 00:00:00 GMT
China , No. 88, Taishan North Road, Changshu, Jiangsu, China
Maystone Language Training Centre
Training
Good Salary
Housing Allowance
Paid holidays
Good environment
Good company culture
View Details

China , Changchun
Perfect English Training School
Are you ready...
- to do real teaching and find out what the real China is like?
- to teach with passion and creativity?
- to join a team of committed and trained teachers?
- to work for a fully licensed, American owned and managed school?
Are you ready? Because we are!
INTERVIEWING NOW

View Details
Deadline: Sat 31 Dec 2016 00:00:00 GMT
China , Wuhan, Hubei
English First

Deadline: Thu 30 Jun 2016 00:00:00 GMT
Burma , Myanmar
Brainworks - TOTAL group of schools
MYANMAR IS THE PLACE TO TEACH in 2016/17
IMMEDIATE START AVAILABLE FOR THE FOLLOWING POSITIONS
• 5 x Pre School (ages 2.5 – 6) for Yangon
• 1 x Pre School (ages 2.5 – 6) for regional Taunggyi
• 1x Jolly Phonics Teacher Trainer
• 2 x Secondary English (ages 12 – 16) for Yangon
• Full time substitute teacher Pre School (ages 2.5 – 6)
• Full time substitute teacher P1 – P4 (ages 6 – 10),
• Full time substitute teacher P5 – S4 (ages 11 – 16)

View Details
Deadline: Thu 30 Jun 2016 00:00:00 GMT
Thailand , Thailand
Open Book Teachers
Teach basic conversation to government school kids in a fun and friendly classroom setting. Av. 20 hours/week
With schools in diverse locations such as the mountainous regions of the North to the beautiful coastal areas, there is no limit to your experience. Teaching at a Thai school is the best way to see the country like no tourist ever will, all while making lasting relationships, developing your skills, and most importantly, seeing your students develop their confidence and English ability.

View Details
China , Beijing
Flourish Culture
If you are native level English teachers and would like to teach young students, please kindly email your resume with recent pictures to Derlin Zhao.
With the proper visa and also the flight to Beijing city, you are able to start your new life in China.


View Details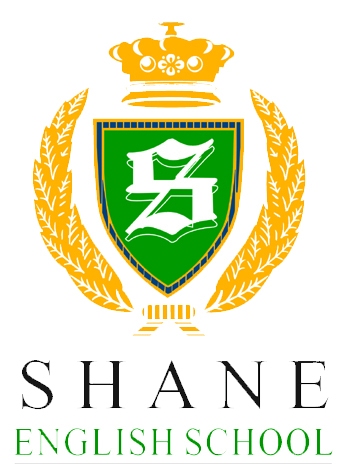 Deadline: Sun 31 Jul 2016 00:00:00 GMT
China , Many cities
Shane English School, China
How can I apply?
If this sounds like the sort of opportunity you're looking for, contact our recruitment team today with the following documents to arrange an interview:
CV / resume
Copy of degree
Copy TEFL or equivalent
Copy of passport photo page

View Details
Russian Federation , Moscow
Language Link Butovo
Native Level English Teacher in Moscow to teach general English to children, teens and adults. TEFL certified. Min 1 year teaching experience. Position starts in September 2016. Salary negotiable, shared accommodation, medical insurance, airfare and visa costs reimbursement. Strong academic support.
View Details
China , China
Aston English
We have a simple and efficient recruitment procedure with Recruitment Professionals with you each step of the way.
Secure your postion and speed up the application process by emailing your resume, college/university degree, TEFL/TEOSL Certificate, recent photo and your passport information page to the Aston English Recruitment Department via the link below.

View Details

China , Nanjing
English First Nanjing
THE LARGEST LANGUAGE TRAINING PROVIDER IN THE WORLD
View Details

* Denotes EU nationals preferred