625

Job(s) Found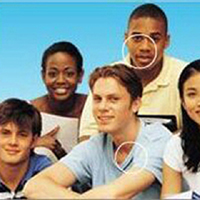 Travel and Teach In china ,No Experience Required , Provide TEFL Course
View Details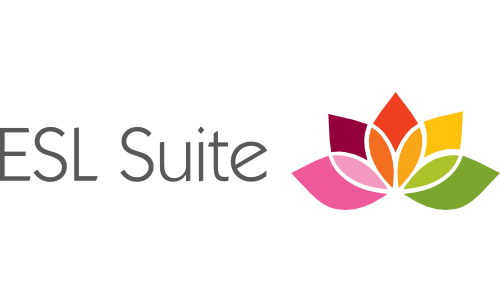 Deadline: Mon 21 Aug 2017 00:00:00 GMT
China , Tianjin, China
ESL Suite Consulting Co.,Ltd.
*Contract duration: August 21, 2017 - June 20, 2018
*Teaching at a public school in Tianjin, TEDA district
*Grades 1-3, 4-6, or 7-9
*35-45 students per class
*Some books and courseware are provided - teachers may occasionally supplement lessons with their own materials.
*Classrooms are equipped with a podium, computer, projector and monitor, and a blackboard
*Monday - Friday schedule, weekends off
*Working hours from 8:30 - 16:30
View Details

Deadline: Wed 26 Jul 2017 00:00:00 GMT
Vietnam , Hanoi, Vietnam
Language Link Vietnam
The Academic Coordinator position is a challenging, yet rewarding job. You will be able to have an impact on teachers lives, helping them to aspire to higher levels of teaching quality. It will also give you the opportunity to operate a language center in all academic areas.
View Details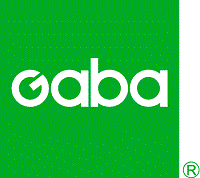 Japan , Tokyo, Osaka, Yokohama, Nagoya
Gaba Corporation
Teach English 1-to-1 to Motivated Adults in Japan. Gaba is looking for motivated English Instructors to teach on-to-one lessons to our adult students in Japan. All of our 40+ locations are in the major metropolitan areas (Tokyo, Nagoya, Osaka etc), and we offer a flexible schedule system so you can choose when you teach.
View Details

Japan , Nagoya, Aichi
Westgate Corporation
-Teaching up to 10 x 20-min classes requiring 1-3 lesson plans a day.
-Thoroughly preparing for each day's lessons.
-Keeping accurate records (attendance, lesson plans, and lesson feedback).
-Communicating with the Japanese English teacher or homeroom teachers when needed.

View Details

Japan , The Greater Tokyo Area and Nagoya
Westgate Corporation
We have been providing conversation-based practical English lessons since 1983 and hire over 400 instructors every year. Westgate University Program is looking for individuals who are highly motivated to teach at a Japanese university or a junior college. We are a gateway to career development for highly motivated professional English instructors around the world.
View Details

Deadline: Tue 28 Feb 2017 00:00:00 GMT
Working as an ALT, you will enrich the lives of children by sharing your knowledge of English and communication skills and giving insight into other cultures. Your job is two-fold: language instructor and cultural ambassador. These two aspects are inseparable, and you, as a successful Interac ALT, will become an expert in both. You can expect to teach classes on your own, with a Japanese teacher present to help manage the classroom.
View Details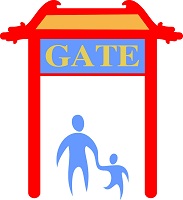 Deadline: Tue 06 Jun 2017 00:00:00 GMT
China , Weihai, Shandong Province
GATE Education
We are looking for a full time ESL teacher on a one year contract.
Teaching hours: maximum 24 a week.
Office hours: 5 a week.
We expect teachers to spend at least 3 hours a week on lesson planning plus 1 hour for meetings & training.
Classes: Mostly 5-15 year old children's classes, though we have a strong IELTS exam focus and are looking for both Children's teachers and IELTS specialists. All teachers would be expected to teach some of both. Most classes are a maximum of 14 students.

View Details
Deadline: Mon 31 Jul 2017 00:00:00 GMT
Online English , Online
51Talk
The Basics
• The classes: 25-minute sessions with Chinese children
• The curriculum: U.S. Common Core aligned lesson material, built from the ground up by our in-house team
• The timing: Whenever your schedule allows during our peak hours (listed below)
• The place: Conveniently teach from your own home
• The necessities: All you'll need is a computer, a strong internet connection, and a noise-cancelling headset - we provide the rest

View Details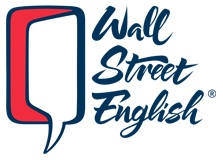 Deadline: Fri 25 Aug 2017 00:00:00 GMT
Indonesia , Jakarta
Wall Street English - Indonesia (PT Wahana Semesta Ilmu)
• Lead the service team by acting as a coach, mentor and role model
• Create a strong community with your center, where learners are motivated and engaged
• Managing the day-to-day service operations, ensuring delivery of a premium educational experience
• Ensuring that Standard Operating Procedure is followed at all times to ensure global brand consistency

View Details

* Denotes EU nationals preferred