19

Job(s) Found
Vietnam , Ho Chi Minh City, Vung Tau, Binh Duong, Bien Hoa, Can Tho, Danang, Hanoi, Hai Phong
ILA Vietnam
To provide students at ILA and partner schools with a premium quality English language learning experience and to complete all associated planning and administration work in accordance with ILA requirements.ILA provides teachers the opportunity to teach a wide range of students and develop their teaching skills and career,supported by a dedicated academic management team. Structured ongoing professional development and a wide range of teaching resources, along with cutting edge methodology.
View Details
Vietnam , Hai Phong
Apollo Education and Training Vietnam
Experience working in a fascinating country with a unique cultural combination of old and new, traditional and modern. Apollo is currently looking for energetic, creative and dedicated teachers to join our Hai Phong team. Hai Phong is a dynamic city close to the world famous Halong Bay and Cat Ba Island.
Our teaching staff in Hai Phong is an experienced and supportive group and we are looking for other qualified and dedicated ESL professionals to join this dynamic team.

View Details
Vietnam , Ho Chi Minh City, Ha Noi, Vung Tau, Da Nang, Hai Phong, Can Tho, Binh Duong and Bien Hoa
ILA Vietnam
ILA is Vietnam's leading English language school with 31 centers spanning the length of the country. We employ more than 550 Native English Speakers and provide ongoing professional development and excellent career opportunities for all staff. ILA Vietnam teaches more than 40,000 students a year ranging from beginner to advanced level including IELTS, TOEFL and Academic English. Regulated by NEAS, we have small class sizes and offer all the support and resources a teacher could wish for.
View Details
Deadline: Tue 14 Nov 2017 00:00:00 GMT
Vietnam , Binh Duong Province
EIU Language Center
EIU Language Center is in Thu Dau Mot City, Binh Duong Province (approximately 50 minutes drive from Ho Chi Minh City) in the south of Vietnam. We are looking for professional, committed and qualified EFL teachers to be part of our secure and growing language center. Our center offers General English, Business English, IELTS Preparation and ESP courses for adults as well as General English for secondary and high school students.
View Details

Deadline: Tue 31 Oct 2017 00:00:00 GMT
Vietnam , Ho Chi Minh City
Wall Street English Co., LTD
Are you looking for a rewarding opportunity teaching motivated and interesting adults? Would you like to work for a professional company that offers guaranteed hours and fixed salary, opportunities for professional development and a competitive employment package? If so, then Wall Street English is the perfect choice for you!
Wall Street English Vietnam has 6 successful centres across Ho Chi Minh City and is continuing to expand, join us as we grow!

View Details
Vietnam , Binh Duong
Becamex
Teachers required at Eastern International University, Vietnam. Come and teach motivated, engaging students In Binh Duong New City - only 30 kilometres north of Saigon.
View Details

Vietnam , 54 Nguyen Van Thu, D1, HCMC
ILACS
ILACS is a language teaching institute within the University of Economics HCMC (UEH), and in cooperation with the University of Waikato (NZ). We offer a range of courses from General and Business English to IELTS and TOEIC preparation. ILACS students are university aged, and all classes are taught in district 1 or 3, HCMC.
View Details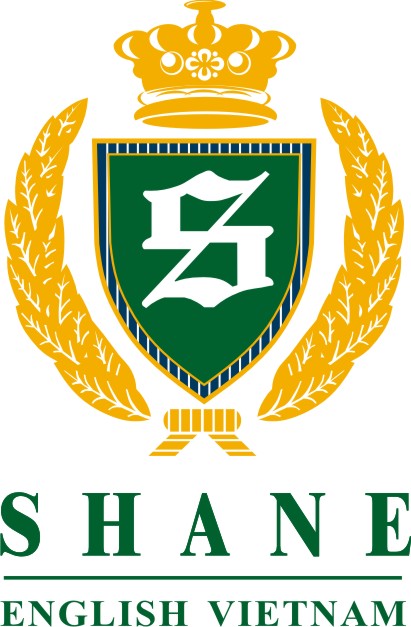 Vietnam , District 10 Ho Chi Minh City, & Ben Tre city
Shane English Centre Vietnam
Teaching opportunities in both Ho Chi Minh City, Vietnam's bustling economic capital, and the Mekong Delta. Our company is expanding, so there are opportunities to get some fantastic experience whilst enjoying a vibrant tropical city. We have a friendly and professional school atmosphere with a tight-knit team of teachers.
View Details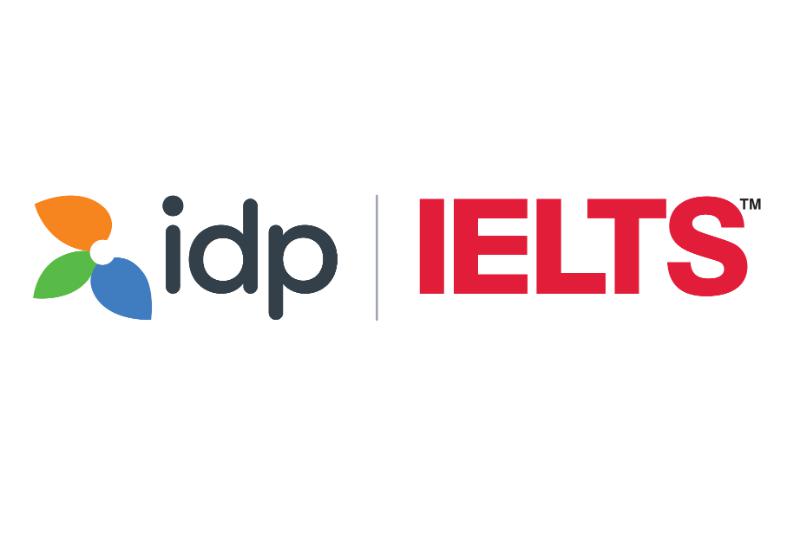 Deadline: Tue 31 Oct 2017 00:00:00 GMT
Vietnam , Hanoi, Vietnam
IDP Education (Vietnam)
The IELTS speaking examiners at IDP Hanoi are required:
- To be available for speaking tests held approximately 2 3 days during the week and weekend.
- Occasional travel to other provinces.
- Legally accepted to work or provide services in Vietnam
All qualified applicants will be offered a FREE training course, which is planned on the 19th November 2017
For more information on the Minimum Professional Requirements and an application form, please contact Ms. Hien Nguyen via the link below.

View Details
Vietnam , Ho Chi Minh City, Hanoi, Binh Duong, Bien Hoa
Vietnam USA Society (VUS)
We have amazing teaching opportunities in our new purpose built schools in Bien Hoa, Binh Duong, Hanoi and Ho Chi Minh City. We offer ongoing training and support and extra benefits for those seeking positions in Binh Duong and Bien Hoa.
We teach learners from 4 years old all the way up to very high level IELTS and TOEFL courses. There are monthly workshops for teachers and each year we hold a huge TESOL conference which is open to anyone in the field of education.

View Details

* Denotes EU nationals preferred