46

Job(s) Found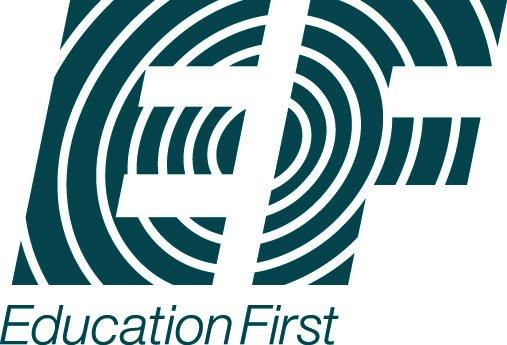 Deadline: Thu 28 Sep 2017 00:00:00 GMT
United Kingdom , Cambridge, England
EF International Language Schools
Summary:
In conjunction with the Director of Academics and UP Operations Manager, to maintain the highest possible standards of delivery for the EF University Preparation Abroad courses.
•Full-time , 5 days per week
•Holiday entitlement 20 days per annum pro rata
Areas of responsibility to include (but not be limited to):
•Management of the University Preparation Abroad programmes
•Student Services
•University Placement
•Administration
Full job description upon application

View Details

Deadline: Fri 10 Feb 2017 00:00:00 GMT
United Kingdom , Edmonton Green, London N9 0TL
OXFORD ACADEMY - London
Oxford Academy – North London is a vibrant, successful independent tutorial college that has helped its pupils to achieve high standards. Oxford Academy is accredited by the BAC, the ISI and approved by EDEXCEL.
We are dedicated to providing high-class National Curriculum support in the form of After-School and Weekend Tutorial classes as well as Exam Preparation Classes for SATs, GCSEs and A-Levels in MATHEMATICS, ENGLISH LANGUAGE & LITERATURE, CHEMISTRY, PHYSICS, and BIOLOGY for Primary Schoo

View Details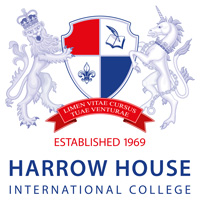 Deadline: Fri 16 Jun 2017 00:00:00 GMT
United Kingdom , Swanage Dorset
Harrow House International College
Are you an energetic and flexible teacher, looking for a short term teaching post ?
Keen to work on the south coast at an accredited school with excellent facilities?
Check us out on our website (link below).

View Details


United Kingdom , UK
Bucksmore Education
Bucksmore Homelingua was founded in 1979 and since then thousands of students from around the world have studied at the home of one our qualified and friendly teachers. We are British Council accredited for our courses, teaching and operations and we are a member of English UK association of language schools.
View Details


United Kingdom , Bournemouth, Dorset
Anglo-Continental Educational Group
The key areas are: strong academic leadership and delivery of high quality teaching; ensure highest possible standards of excellence in all Anglo-Continental's activities; create a dynamic, forward looking research environment; continue to develop Anglo-Continental's position as a leading English language provider, be responsible and accountable for setting and advancing the academic strategy of the school; recruitment of staff and personnel liaison and student welfare/academic support.
View Details

Deadline: Fri 29 Sep 2017 00:00:00 GMT
United Kingdom , London UK
Kaplan International
We are currently recruiting a Study Centre Manager to join our team.
View Details

Deadline: Tue 17 Oct 2017 00:00:00 GMT
United Kingdom , Ipswich, Monmouth or Diss, UK - residential, United Kingdom
Xkeys Limited
XUK Camps and Schools are looking for qualified EFL teachers to work in July and August 2017.The required start date is 7th July. We offer a competitive package including accommodation and training in a professional and well-resourced school.
Successful applicants will need to be enthusiastic and motivated, preferably with experience in teaching young learners in a summer school environment.
Flexibility, creativity and energy are essential qualities.

View Details

Deadline: Sat 30 Sep 2017 00:00:00 GMT
United Kingdom , LONDON
London School of Commerce
The London School of Commerce is looking for two qualified English teachers to join our English language team. There are two positions available: 1 full time and 1 part time (3 days per week). The successful candidates should be able to start from 16th October.
The successful candidates will be expected to teach on all courses offered by the school and its partner universities, i.e. General English, IELTS preparation, EAP and study skills.

View Details
Saudi Arabia , United Kingdom , Saudi Arabia
Quality Education Company (QEC)
job fair opportunity for ESL teaching positions in KSA. You will get a chance to be met by our company representative; in which the hiring process will be on-spot for those qualified candidates. All your inquiries will be answered at the event:
Radisson BLU Hotel Birmingham B1 1BT, UK

View Details

Deadline: Fri 25 Aug 2017 00:00:00 GMT
United Kingdom , Boston, Leicester and Skegness.
Anglophiles Academic Ltd
Head Teachers required for our centres at Leicester University and Funcoast World, Skegness.
Experience is an advantage as you will manage a team of TEFL teachers. Providing support, helping them perform to their maximum potential ensuring that our quality standard of Professional Teaching is maintained

View Details

* Denotes EU nationals preferred