16

Job(s) Found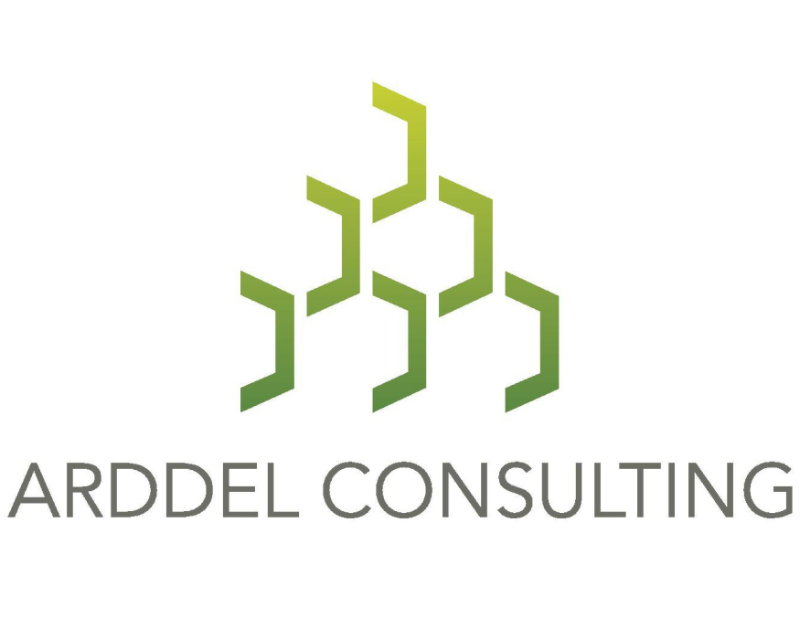 Deadline: Sun 31 Dec 2017 00:00:00 GMT
Saudi Arabia , Various cities and towns
Arddel Consulting
Teach in Saudi Arabia - Immediate Vacancies - Ongoing Start Dates
Multiple vacancies in international schools (elementary/primary teachers), language institutes and university preparatory programs.
The positions are ideal for flexible and adventurous teachers who are looking to experience life in the Middle East's largest Kingdom. Whether in a small desert town or a metropolitan city setting, living and teaching in Saudi Arabia is a unique cultural and professional experience.

View Details
Deadline: Sat 11 Nov 2017 00:00:00 GMT
Saudi Arabia , Saudi Arabia
Quality Education Company (QEC)
Deadline: Wed 15 Nov 2017 00:00:00 GMT
Saudi Arabia , Saudi Arabia
Quality Education Company (QEC)
Quality Education Company is looking for female ESL teachers to work in the Largest Female University in the Middle East ( PNU ) for Academic Year 2017 / 2018.

View Details
Deadline: Wed 31 Jan 2018 00:00:00 GMT
China , Saudi Arabia , Japan , Taiwan , Various cities China, Japan, Taiwan, Saudi Arabia
Tamaki TEFL Recruitment (TTR)
Teaching positions in Japan, Taiwan, China and Saudi Arabia. Get in touch for more details!
View Details

Saudi Arabia , Dammam, Saudi Arabia
American Academy
* Join the American Academy Team and teach with an outstanding family of professional ESL educators
* Teach "with" not "for" a dynamic management team that values teachers as part of our AA Family
* Collaborate and contribute your talent to a team of respected ESL professionals
* Participate in a positive and supportive work culture that sincerely cares about teachers
* Choose a company that puts its teachers at the forefront of every decision we make

View Details
Deadline: Tue 31 Oct 2017 00:00:00 GMT
Saudi Arabia , Various locations
European Centre
European Centre seeks corporate English language instructors (male status applicants) for its projects in the petrochemicals, utilities and heavy industries sectors. Applications are especially welcome from instructors who take a task based approach to English language teaching. We offer work visas from the get go, guaranteeing muqeem cards (residence permits) shortly after arrival in Saudi Arabia. We also have one vacancy for a married status teaching couple at our Jubail male/female centres.
View Details
Saudi Arabia , Sakaka
m2r Ltd
m2r Education are looking for experienced female ESL teachers to deliver vocational programmes at campuses in Saudi Arabia.
View Details
Saudi Arabia , Dhahran, Saudi Arabia
Language Solutions International
English language instructors with Maths and Science teaching skills / background required for initial 6month positions teaching in Saudi Arabia. $4500 USD per month + excellent compound accommodation. Opportunities for roll over temporary contracts or transfer to direct hire.
View Details
Deadline: Wed 06 Dec 2017 00:00:00 GMT
Saudi Arabia , Riyadh
Pimento Connection Ltd
Working in an established team of UK teaching staff teaching English to young Saudi Students. The student body are destined for a career in telecommunicatons and need improved English skills to enable them to train as technicians. Small class sizes and manageable contact periods.
View Details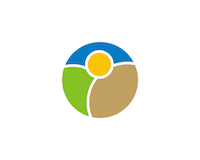 Deadline: Sun 29 Oct 2017 00:00:00 GMT
Saudi Arabia , Al hasa
Desert Recruiting Services
Teaching English language and Academic Skills modules to NITI students - normal teaching load is 25 hours per week (40 hour work week)
Assisting with module examinations and other forms of formative and summative assessment, delivery, marketing and provision of feedback to students
Providing academic leadership and coordination for a designated number of modules in the role of Module Coordinator
Contributing to the development of supplementary teaching material for modules delivered on NITI p

View Details

* Denotes EU nationals preferred