13

Job(s) Found


Deadline: Tue 31 Oct 2017 00:00:00 GMT
Poland , Bielsko-Biala
Neal English Language Center
- average of 27 hours teaching hours per week
- lessons ranging from one-one, business and group classes
- no weekend classes
- monthly mentorship reports (all teachers have groups that they oversee and mentor)
- competitive hourly rates
- one year minimum contract

View Details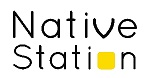 Poland , Zielona Gora
`Native Station` OLL Design
We are looking for a creative, self-motivated teacher. One who is not afraid to laugh in the classroom and will be able to create a friendly, family-like atmosphere. We provide free accommodation and help with generating lesson plans and teaching materials.
View Details

Deadline: Fri 06 Oct 2017 00:00:00 GMT
Poland , Krakow
Three lions English for Life
We are looking for smart, professional native level speaker English teachers to teach in Krakow, Poland. We guarantee an exceptionally high level of care for our teachers, with a good salary. We want our teachers to feel comfortable, valued and motivated because this will maximise the satisfaction of our students.
View Details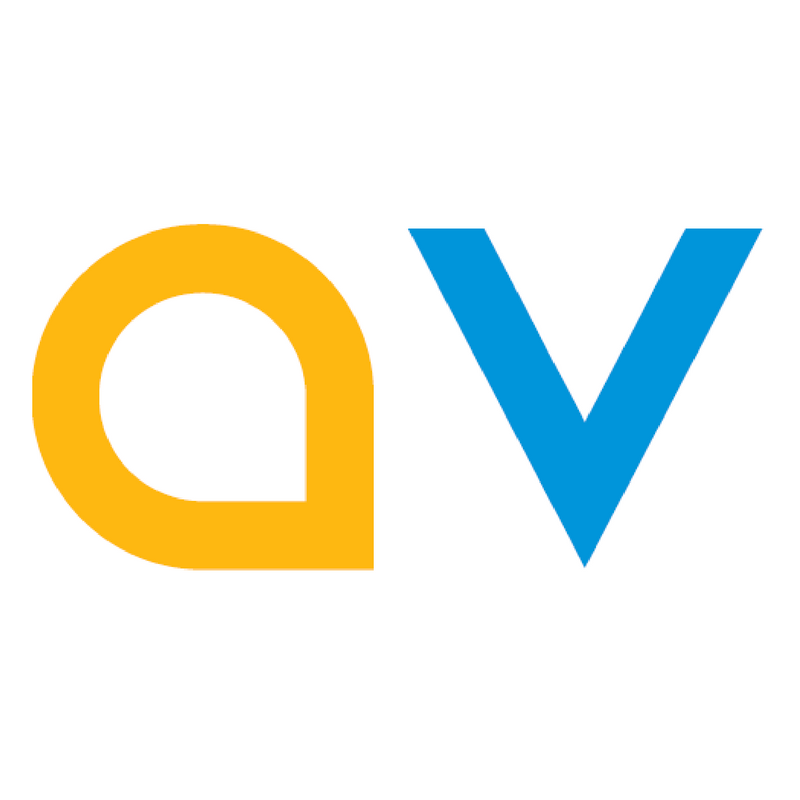 Hungary , Ireland , United Kingdom , Czech Republic , Poland , Malta, Czech Republic, Hungary, Poland, Romania, Ireland and England
Angloville Sp. z. o. o. SK
Exchange conversation with various language learners while having a multicultural experience, board and lodging in beautiful countryside hotels is covered. The programme consists of laid-back conversations, games, activities, discussions. There is no formal teaching.
Participation fee: 0 USD. Angloville is a cultural exchange program and is free for English-speaking volunteers to attend.

View Details
Deadline: Mon 13 Nov 2017 00:00:00 GMT
Hungary , Slovenia , Poland , Italy , Warsaw, Poznan, Gdansk, Krakow, Wroclaw, Lodz, Katowice, Szcezin, Roma, Milano, Florence, Budapest, Ljubljana, Maribor
Berlitz Language Centers Srl
Berlitz Career Services offers a range of opportunities to work with one of the worlds leading providers of language instruction and global leadership and Business training.
We are looking for experienced EFL teachers for FT & PT teaching posts in:
Poland/Italy/Hungary & Slovenia
20 Positions available starting immediately.
Extensive training and support provided, enhancing your success.
Would you like to work in a dynamic, international environment?
Then this is the job for you!

View Details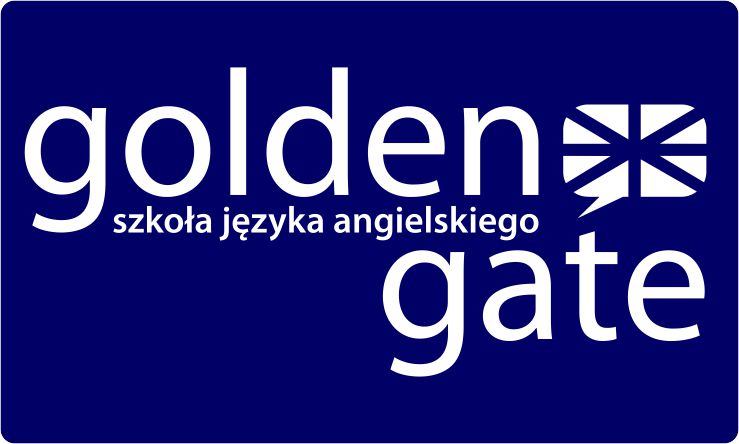 Deadline: Mon 16 Oct 2017 00:00:00 GMT
Poland , Tarnowskie Gry
Golden Gate School of English
Due two a last minute withdrawal, we are now looking for a new native level teacher to join our team for a full-time contract running from October to late June. No experience required. Package includes rent-free accommodation within walking distance of the school. Music/art skills welcome but not essential.
View Details


Deadline: Fri 22 Sep 2017 00:00:00 GMT
Poland , Bydgoszcz
International House Bydgoszcz
We are looking for enthusiastic teachers to join our successful school, now 25 years old. With a strong development program, especially for newly-qualified teachers, and a cooperative and supportive team, IH Bydgoszcz is a great place to be if you want to improve your teaching. We were rated as excellent in many categories (including teaching, systems and procedures and CPD available) in our last IH inspection, and we aim to maintain these standards for the benefit of both teachers and students.
View Details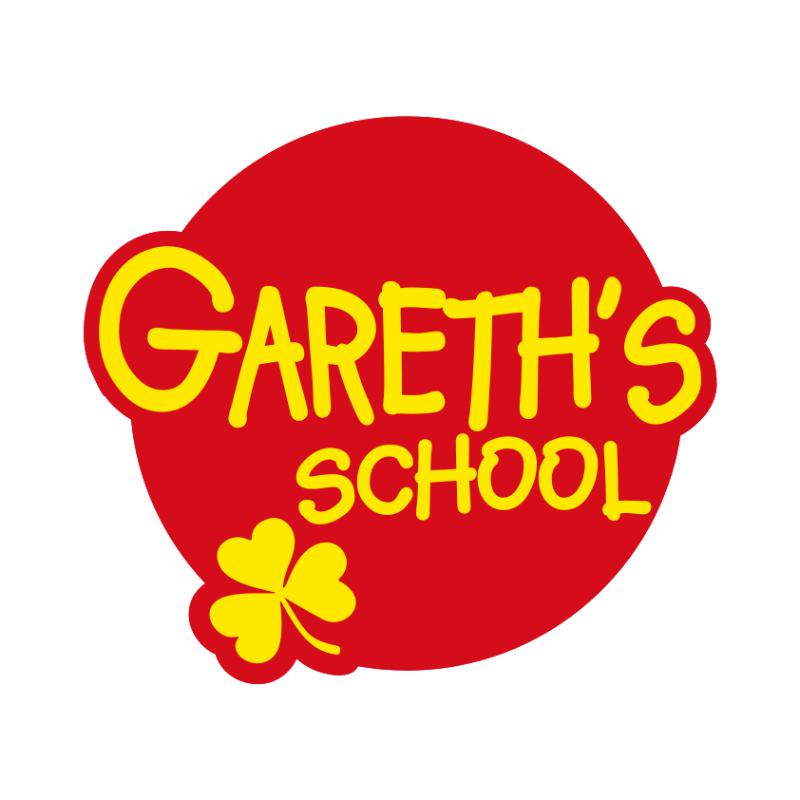 Deadline: Fri 11 Aug 2017 00:00:00 GMT
Poland , Kielce
Gareth's School
Are you a a team player?
Do you have the ability and experience to work with all age groups?
Do you enjoy the challenge of teaching and helping other teachers?
Are you open to developing yourself as a teacher by taking part in teacher training workshops?
Are you interested in working and saving some real money?
If you can honestly answer yes to the above questions then we would love to hear from you!

View Details


Deadline: Tue 31 Oct 2017 00:00:00 GMT
Poland , Brzeg
Progress Language School
Progress School opens the recruitment process for a position of a native level speaker to start November 2017 or earlier,for one or two-year contract. If you are an enthusiastic, reliable and creative teacher who wants to experience working in a well-established school with a huge variety of students ranging from young learners to professionals, methodological support and friendly staff this is a job for you. We offer competitive conditions, nice accommodation and a perfect location
View Details
Deadline: Tue 31 Oct 2017 00:00:00 GMT
Poland , Krakow
SPEED SCHOOL OF ENGLISH
Europe? Opportunity Knocks In The Best Region Of Poland!
We are looking for positive, friendly, creative, confident and resourceful candidates - native level speakers of English, interested in teaching English in Krakow, Poland to start in mid November 2017 and teach in the academic year 2017/2018.

View Details

* Denotes EU nationals preferred