570

Job(s) Found
Deadline: Sat 22 Aug 2015 00:00:00 GMT
United Kingdom , Peterborough, Nottingham, Plymouth, Spalding, Wisbech, Skegness, Leicester
Anglophiles Academic Ltd
- Planning and implementing interactive communicative English lessons.
- Afternoon activities with students.
- Excursions once a week within the local community.
- Supervising students during activities, trips and excursions and ensuring their safety.
View Details
Deadline: Fri 31 Jul 2015 00:00:00 GMT
Azerbaijan , Baku
Language Services Direct
EFL teacher required in September for successful language school in Baku, Azerbaijan
View Details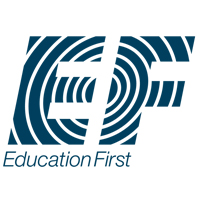 United Kingdom , Various
EF Education First
Your key tasks will consist of, but not be limited to:
Assisting with student arrivals and departures.
Delivering an initial welcome briefing to students.
Promoting, attending and running all activities for your group.
Lesson planning and preparation before each class.
Teaching classes every weekday following the EF methodology.
Monitoring daily attendance and keeping up to date records and paperwork.
Attending all leader and teacher meetings.
Ensuring the EF behaviour code is followed.
View Details

Deadline: Thu 30 Jul 2015 00:00:00 GMT
Italy , Dolo, Venice, Italy
Smarter English ltd
You will be expected to prepare and do fun, engaging lessons/activity sessions for groups of 8-12 students. You will teach for up to 5 hours each morning for 5 days. Each morning will be divided into 2/2.5 hour lessons and a teacher rotation system will mean you could end up teaching more than group each day and will therefore have the possibility to recycle lessons and reduce lesson preparation time.
Your afternoons are free for frantic photocopying and sightseeing/wine tasting.
View Details
Deadline: Fri 31 Jul 2015 00:00:00 GMT
Spain , Valencia
My TEFL Experience
Short-term TEFL positions in Spain.

Accommodation provided.

Gain up to 20 hours of teaching practice with real students.

No experience necessary.
View Details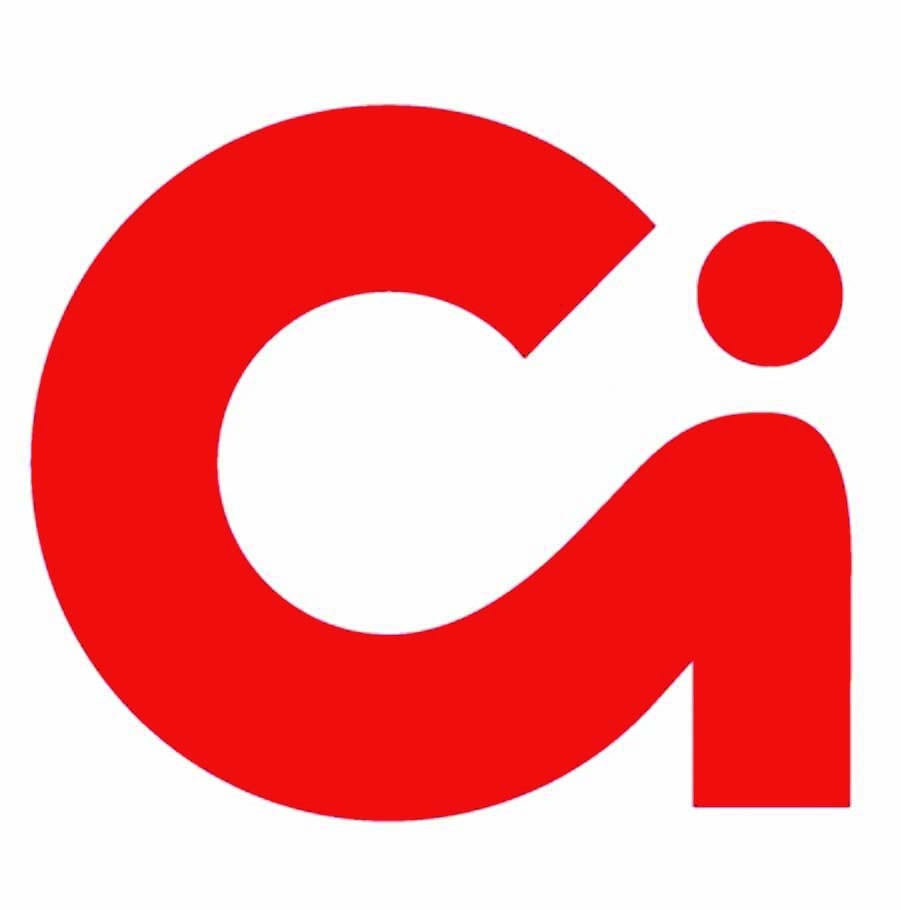 Deadline: Sun 05 Jul 2015 00:00:00 GMT
United Kingdom , Cambridge, London and Locations in Kent
Concorde International
Concorde International is seeking well-qualified and experienced Academic Managers who have a proven track record in student-centred, activity courses for young learners of English. They must also have the ability to inspire, lead and professionally support teachers in a dynamic, highly-energised learning environment. Specifically, we are looking for individuals who share in our commitment to strive for excellence at out 10 junior summer schools, for 8 to 17 year olds, from June until August.
View Details
Deadline: Sat 23 May 2015 00:00:00 GMT
Ireland , Dublin
Choices International
Berlitz Dublin is looking for a qualified and motivated DoS. The role will involve running the academic management of the school, maintaining documentation & procedures and professional development of teachers.
View Details

Deadline: Fri 31 Jul 2015 00:00:00 GMT
United Kingdom , Ipswich or Diss, UK - residential, United Kingdom
Xkeys Limited
XUK English Summer School is looking for qualified EFL teachers to work in July and August 2015. We offer a competitive package including accommodation and training in a professional and well-resourced school.
Successful applicants will need to be enthusiastic and motivated, preferably with experience in teaching young learners in a summer school environment.
Flexibility, creativity and energy are essential qualities.

View Details
Deadline: Fri 17 Jul 2015 00:00:00 GMT
United Kingdom , 21 centres in the UK
Ardmore Language Schools
The EFL Teacher's key responsibility is the preparation, co-ordination and teaching of English as part of the academic programme. All EFL Teachers report directly to the DOS and work closely with them to assist in the student testing, timetabling, progress monitoring and administration of EFL classes.
View Details
Deadline: Fri 31 Jul 2015 00:00:00 GMT
China , Shanghai, Beijing, Tianjin, Guangzhou, Shenzhen, Foshan, Nanjing, Suzhou, Hangzhou and other major cities.
LoveTEFL
Confident quality English teachers are sought to teach for a highly reputable private language school. A fantastic package is offered with ongoing start dates and roles available in major Chinese cities including Beijing and Shanghai. 12 month contracts offered with excellent training, development and progression opportunities. Teaching small Adult classes, afternoons, evenings and weekends. Part and Full time positions available.
View Details

* Denotes EU nationals preferred
Job Search Tips
Job search results are shown in date chronological order. In default mode, Total Jobs link shows most recently updated jobs at top. New Jobs includes posts added within the past 24 hours. Advanced Search offers a selection of additional job search criteria. Each page at TEFL.com includes the Find a Job search at top of page, below main menu.