401

Job(s) Found


Deadline: Mon 14 Sep 2015 00:00:00 GMT
Spain , ILLESCAS, Toledo, Spain
Academia Plus
English teacher needed.
Academia Plus is looking for native level English teachers, with previous experience in teaching both children and adults.

View Details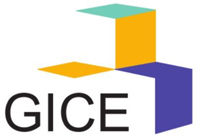 China , Beijing.Xiamen,Nanning
GICE Glacier International Cultural Exchange
GICE has 7 English schools and kindergarten in Beijing and planning to open 27 centers in different cities in China. GICE is also a team committed to helping young learners gain a greater awareness of the benefits and the knowledge obtained from cross-cultural experiences. We show our students how to learn English, a language that can open doors to other cultures. We help them to grow as young leaders.
View Details

Kazakhstan , Almaty
InterPress - International House
InterPress-International House is looking for EFL professionals in an exciting mountainous location of Almaty and the capital city of Kazakhstan - Astana.
Excellent local remuneration package offered to the right candidate. Must have CELTA or equivalent and a university degree in Teaching English, be committed to delivering high quality lessons and focused on self-development.
We invite native level speakers of English to become a part of our team.

View Details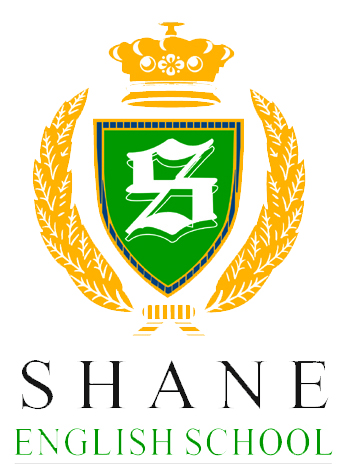 Deadline: Tue 31 Oct 2017 00:00:00 GMT
China , Wuxi, Jiangsu, China
Shane English School Wuxi
Live and teach in China with a foreign owned and managed English training center. 13,000-14,000 RMB a month, 10,000 RMB end of contract bonus, up to 7500 RMB in bonuses throughout the year, a week of paid training before you begin teaching, one month paid holidays throughout the year and free Chinese lessons makes Shane schools the perfect working environment for all teachers. Join our team of over 40 teachers from around the world as well as over 100 local Chinese staff.
View Details

Online English , Brazil , Mexico , Colombia , Ecuador , Online
Latinhire
We seeking native level English speakers to work as online ESL teachers for Latin American children. Flexible work opportunity. Convenient time zones. Intermediate Spanish or Portuguese skills required.
View Details

Deadline: Tue 31 Oct 2017 00:00:00 GMT
China , Suzhou
RISE Immersion Subject English
English teacher, RISE Suzhou.
14-20K rmb salary per month
a host of benefits
career progression
very close to Shanghai
Looking for: experienced, passionate, native level english speakers for a fantastic opportunity at our growing company in Suzhou!

View Details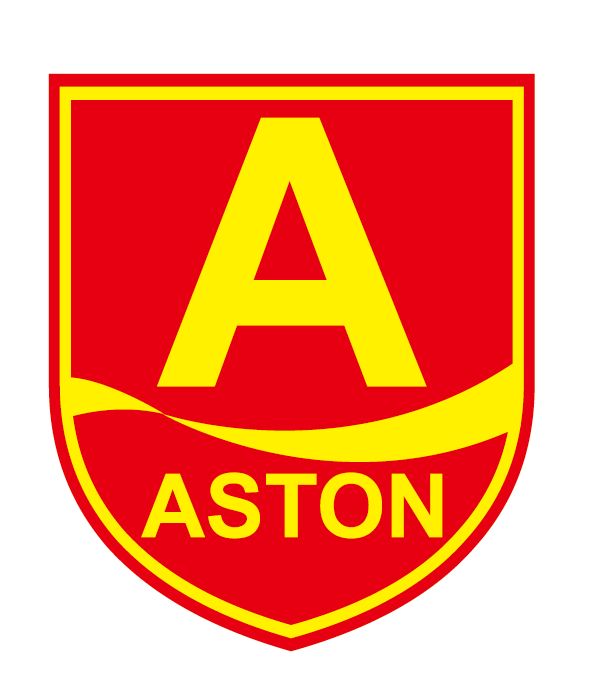 China , Various cities across China
Beijing Aston Educational Consulting Company Limited
[Interviewing] Rewarding ESL Teaching Positions For New Teachers/Over 20 Years Experience In China/3 Days Off Every Week/Upfront Paid Flights Available/Up To 13000RMB Per Month

Great Opportunity For Newly Qualified Teachers With Aston English In China. Competitive Salary Free Work Visa Free Accommodation Free Chinese Lessons And Paid Holidays!!
View Details

Deadline: Tue 28 Feb 2017 00:00:00 GMT
Working as an ALT, you will enrich the lives of children by sharing your knowledge of English and communication skills and giving insight into other cultures. Your job is two-fold: language instructor and cultural ambassador. These two aspects are inseparable, and you, as a successful Interac ALT, will become an expert in both. You can expect to teach classes on your own, with a Japanese teacher present to help manage the classroom.
View Details
Deadline: Sun 31 Dec 2017 00:00:00 GMT
Online English , Online
DaDaABC
This is a new Language School offering online English classes for young learners from 5 to 16 years old, using our own web-based educational platform. It focuses on 1 on 1 English tutoring. We are recruiting part-time English teachers all year round, who can give fun and interactive English classes to our students via video-conference.
View Details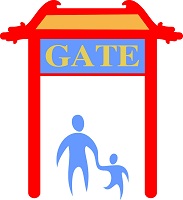 Deadline: Tue 06 Jun 2017 00:00:00 GMT
China , Weihai, Shandong Province
GATE Education
We are looking for a full time ESL teacher on a one year contract.
Teaching hours: maximum 24 a week.
Office hours: 5 a week.
We expect teachers to spend at least 3 hours a week on lesson planning plus 1 hour for meetings & training.
Classes: Mostly 5-15 year old children's classes, though we have a strong IELTS exam focus and are looking for both Children's teachers and IELTS specialists. All teachers would be expected to teach some of both. Most classes are a maximum of 14 students.

View Details

* Denotes EU nationals preferred