400

Job(s) Found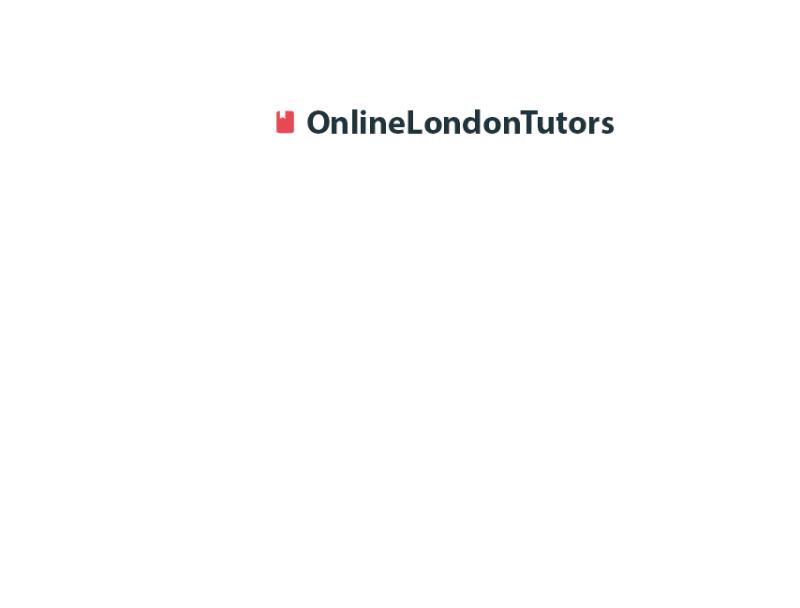 Deadline: Tue 31 Oct 2017 00:00:00 GMT
United Kingdom , London
Online London Tutors
This is an exciting opportunity to join a friendly team of language professionals who are working to make a difference in the language tutoring profession and are putting clients need and interests first. If you are ambitious, creative and love teaching English please get in touch. You can learn more about us via our website (link below).
View Details

Deadline: Sun 15 Oct 2017 00:00:00 GMT
Russian Federation , Ekaterinburg
InterSTUDY - Ekaterinburg
InterSTUDY in Ekaterinburg, Russia is looking for a native level speaking teacher of general English for pre-teens, teenagers and adults starting in November 2017.
View Details
Deadline: Tue 12 Dec 2017 00:00:00 GMT
South Africa , Bloemfontein
The TEFL Academy
This role involves:
Deliver the course by following The TEFL Academy's course curriculum
Support students who want to gain a World TEFLAC and TQUK accredited TEFL qualification to teach English abroad.
Guide students with practical teaching and learning skills
Assess students' work and offer constructive feedback throughout the 20-hour course

View Details

United Kingdom , Paignton
LAL London
Summary:
This role is to undertake the day-to-day tasks regarding the accommodation and welfare of students
Location:
Paignton, Devon
Line Manager:
Operations Manager
Hours of work/contract type:
37.5 hours per week, permanent, evenings and weekends may be required

View Details
Deadline: Sat 30 Sep 2017 00:00:00 GMT
Singapore , 51 Goldhill Plaza #23-08/08/10 Singapore 308900
Lorna Whiston Schools Pte Ltd
TEACHERS for Singapore to teach English Language and / or Drama programmes to Young Learners.
We are a dynamic English language centre established for 35 years.
The contracts we offer represent an excellent opportunity for teachers to work overseas in a dynamic and well-established company.

View Details

Deadline: Fri 03 Nov 2017 00:00:00 GMT
Cambodia , #184, Preah Norodom Boulevard, Phnom Penh
Pannasastra University of Cambodia
Teach IELTS Preparation and academic English to university students for 18 hours/week (Saturday- 8:00-11:00 am and 2:00-3:30 pm, Monday/Wednesday/Friday- 5:30-7:00 pm, and two additional courses TBC). These are non-credit courses but students receive certificates upon completion.
Work in the office for 20 hours/week (M-F 1pm- 5pm) on designing and editing lessons for online English program, voice recording the lessons, and some other tasks for the Professional English Program.

View Details

Vietnam , 54 Nguyen Van Thu, D1, HCMC
ILACS
ILACS is a language teaching institute within the University of Economics HCMC (UEH), and in cooperation with the University of Waikato (NZ). We offer a range of courses from General and Business English to IELTS and TOEIC preparation. ILACS students are university aged, and all classes are taught in district 1 or 3, HCMC.
View Details
Deadline: Sun 12 Nov 2017 00:00:00 GMT
United States , New York, Boston, Los Angeles, Chicago
TEFL Org UK
Czech Republic , Prague
James Cook Languages s.r.o.
- teaching English in companies
- small group and individual courses
- general and/or business English
- grammar and conversation courses
- various levels
- regular weekly courses and intensive courses

View Details

Russian Federation , Moscow
Windsor English Language School
The most beautiful city of Russia. Good salary and full support programme including:
- free public transport,
- health insurance,
- visa support,
- paid induction and holidays,
- Russian lessons etc.

View Details

* Denotes EU nationals preferred