401

Job(s) Found
Deadline: Tue 14 Nov 2017 00:00:00 GMT
Vietnam , Binh Duong Province
EIU Language Center
EIU Language Center is in Thu Dau Mot City, Binh Duong Province (approximately 50 minutes drive from Ho Chi Minh City) in the south of Vietnam. We are looking for professional, committed and qualified EFL teachers to be part of our secure and growing language center. Our center offers General English, Business English, IELTS Preparation and ESP courses for adults as well as General English for secondary and high school students.
View Details
China , Guiyang City, Guizhou Province, China
International Applied Education Group
Job Descriptions:
Contract time: 1st February 2018 to 30th June 2018 (if both parties agree, we can renew a one-year contract after this contract completed.)
Students' age: from 15 to18
The school's name: Guiyang No.1 High School.
You are needed to improve the basic English skills of students including Reading, Listening, Writing and Speaking, and teach some simple functional English.

View Details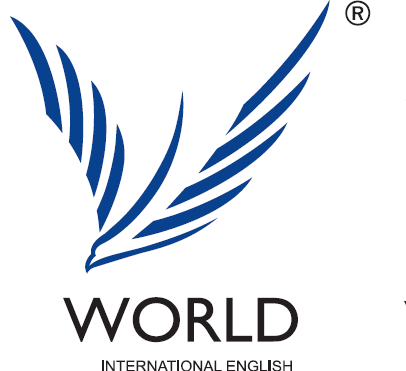 China , Guangzhou, Ningbo, Hangzhou, Suzhou and Jinan
WORLD International English
Native Level English Teachers with experience and qualifications are urged to apply. The teaching positions are in Guangzhou, Ningbo, Hangzhou, Suzhou and Jinan. We also provide job training for employees if you have no teaching experience before. We offer competitive salary, benefits, professional curriculum and training to our teachers. Furthermore, we committed to build an amazing working environment for our teachers.
View Details

Deadline: Fri 10 Nov 2017 00:00:00 GMT
Indonesia , Surabaya, East Java
IALF Surabaya
The IALF is the leading quality language training organisation in Indonesia with centres in Jakarta, Surabaya and Bali, and the only one to be accredited by NEAS International in Australia.
Specialising in IELTS preparation courses, EAP and pre-departure skills, IALF is looking to recruit fully qualified, enthusiastic, and experienced teachers for early January 2018.

View Details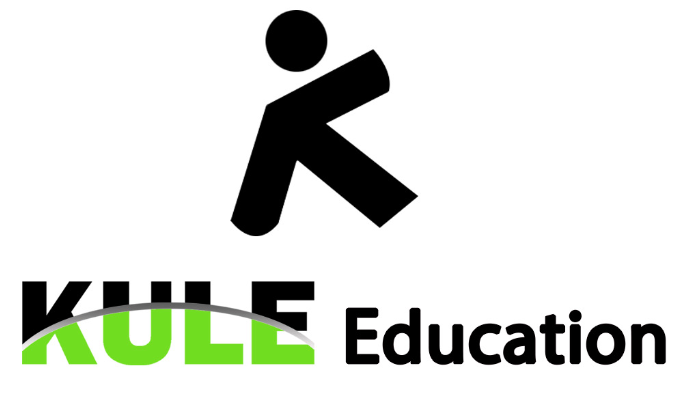 Deadline: Fri 01 Sep 2017 00:00:00 GMT
China , Fuzhou
Kule education
ESL,Science Teachers Wanted for International ,Public ,Private ,training schools in Fuzhou,changzhou,Shanghai,Hangzhou,Nanjing,Shenzhen,Guangzhou Beijing.
View Details
Deadline: Wed 28 Feb 2018 00:00:00 GMT
South Korea , Daegu Metropolitan City
DaeguTEFLjob
English teaching jobs available all year round in Daegu Metropolitan city, the 3rd largest city in South Korea with its population of 2.5 million and over 1,000 current native English speaking teachers.

A prepaid flight to Korea, rent-free fully furnished single studio apartment, medical insurance, national pension etc. are provided.

Native level English speakers with a Bachelor's degree in any field and no criminal record are eligible for E-2 visa for English teaching positions in S.Korea.

View Details

China , Shanghai
Shanghai Euroway Training Centre
Shanghai Euroway Training Centre is professionally run with joint western/Chinese management. With its high reputation on education and service quality, there have been more than 5000 students who have studied with us since 8 years ago the company set up. As a leading language centre, we offer excellent opportunities for teachers wishing to make a career in English language teaching and promotion opportunities exist within the organization for talented and focused individuals.
View Details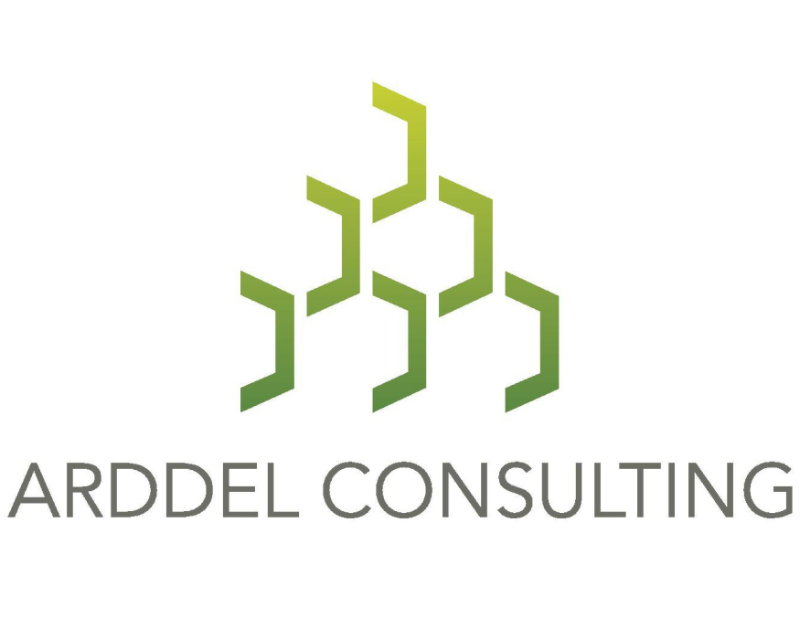 Deadline: Sun 31 Dec 2017 00:00:00 GMT
Saudi Arabia , Various cities and towns
Arddel Consulting
Teach in Saudi Arabia - Immediate Vacancies - Ongoing Start Dates
Multiple vacancies in international schools (elementary/primary teachers), language institutes and university preparatory programs.
The positions are ideal for flexible and adventurous teachers who are looking to experience life in the Middle East's largest Kingdom. Whether in a small desert town or a metropolitan city setting, living and teaching in Saudi Arabia is a unique cultural and professional experience.

View Details

Deadline: Tue 31 Oct 2017 00:00:00 GMT
Vietnam , Ho Chi Minh City
Wall Street English Co., LTD
Are you looking for a rewarding opportunity teaching motivated and interesting adults? Would you like to work for a professional company that offers guaranteed hours and fixed salary, opportunities for professional development and a competitive employment package? If so, then Wall Street English is the perfect choice for you!
Wall Street English Vietnam has 6 successful centres across Ho Chi Minh City and is continuing to expand, join us as we grow!

View Details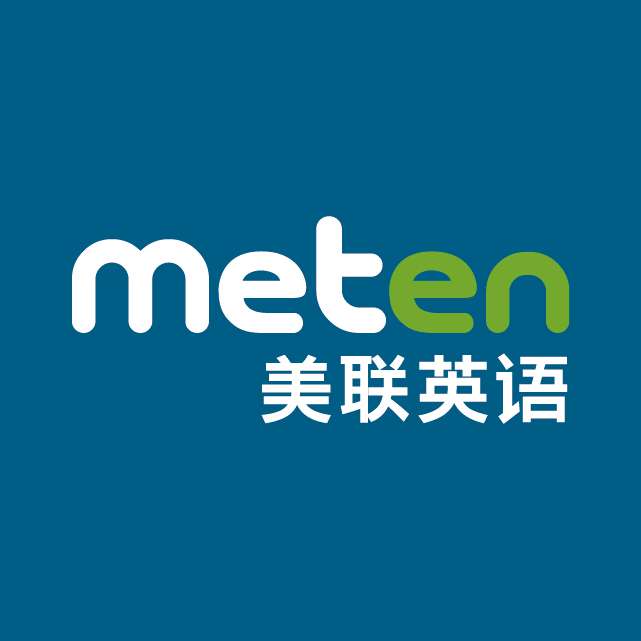 Deadline: Wed 01 Nov 2017 00:00:00 GMT
China , Ningbo, Shaoxing, Shenzhen, Guangzhou, Nantong,Kunming, Xiamen, Wuxi, Chengdu, Chongqing,Wuhan
Meten English
National Teacher Trainer
1. Hold training according to the requirements and needs
2. Gather feedback through training and class observation in the centers and provide feedback to the centers as well
3. Provide teaching support and professional guidance nationwide
4. Create a series of training courses (including videos, training manuals, test, etc)
5. Check and evaluate the regional trainer's report
6. Assist the new product promotion if necessary.

View Details

* Denotes EU nationals preferred