197

Job(s) Found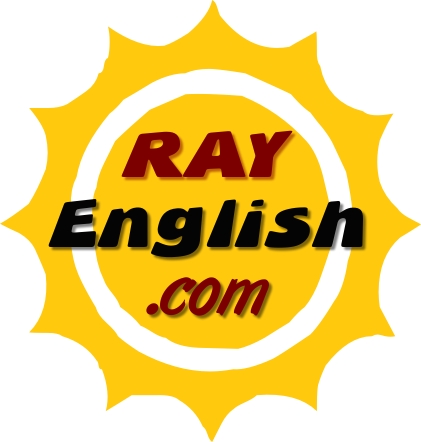 China , All over China
RAY English Recruitment
We have vacancies NATIONWIDE in the following types of schools:
- Kindergartens
- TEFL schools (weekend and evening jobs)
- Public schools (primary, middle, high)
- Universities
- International Schools (full teacher accreditation needed i.e PGCE, MA in Education)
Email us your CV and we will send our free info pack to you. We will then review your CV and arrange a time to speak to you on Skype to listen to what you are looking for. We then begin finding matches for you! We are 100% FREE!

View Details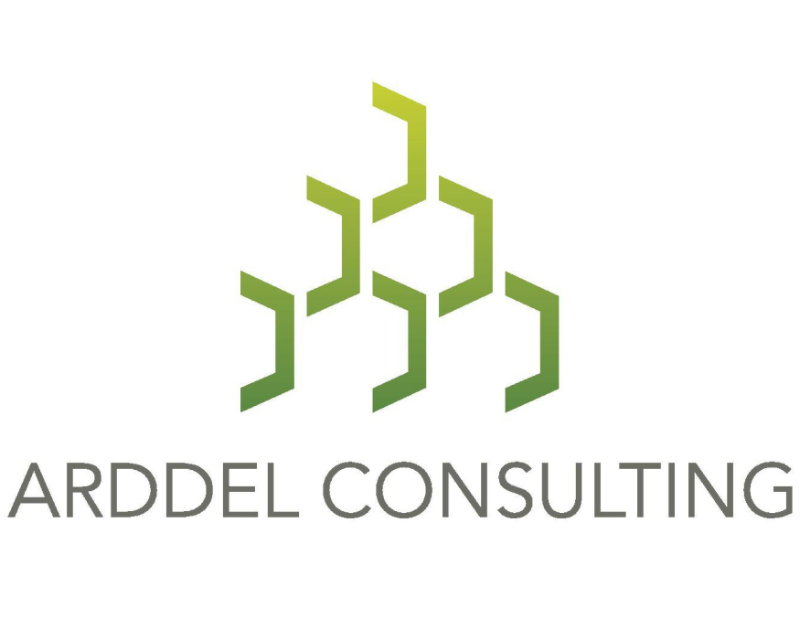 Deadline: Fri 20 Oct 2017 00:00:00 GMT
Saudi Arabia , Riyadh
Arddel Consulting
Al Hussan Education is urgently looking for native/near-native English language teachers (male and female) for the Preparatory/Common Year Program at King Saud University in Riyadh, Kingdom of Saudi Arabia.
To apply online please follow the link below or visit www.arddel.com
Applicants who meet the minimum qualifications will be invited to an online interview as soon as possible.
Please note these positions are for immediate hire (September/October 2017)

View Details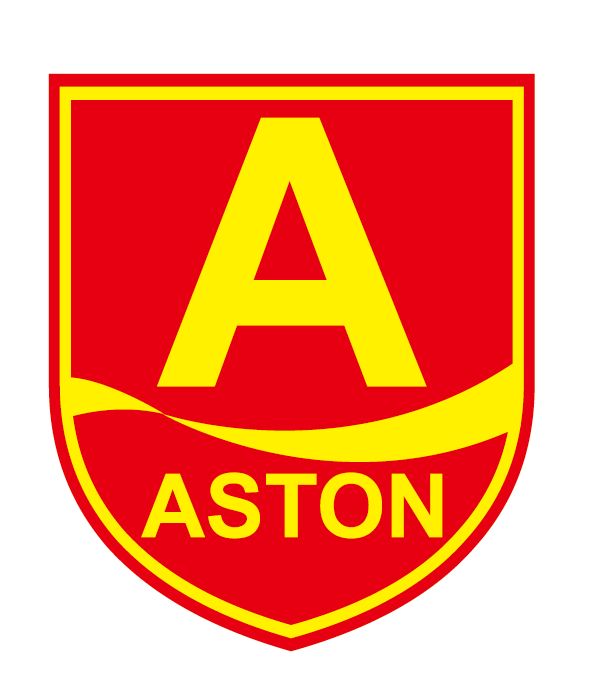 China , Various cities across China
Beijing Aston Educational Consulting Company Limited
Low hours free accommodation, training and professional development with Aston English in China established for 20 years.
Secure your position today and speed up the application process by emailing your resume, college/university degree, TEFL/TEOSL Certificate, recent photo and your passport information page to Aston English.

View Details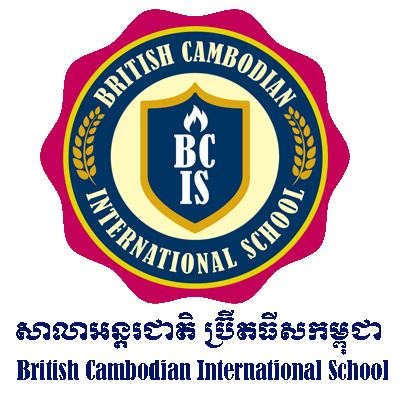 Deadline: Fri 20 Oct 2017 00:00:00 GMT
Cambodia , Phnom Penh
British Cambodian International School
Want to make a difference?
This is an opportunity that might suit an older, more experienced professional who has lots of skills to share or a younger starter who would like to learn more about how Cambridge operates.
If you are comfortable with yourself and others - including parents - and can help local teachers adapt to a more student- centred, activity based methodology whilst also being able to adapt to a different culture yourself, why not consider joining us?

View Details

Deadline: Tue 10 Oct 2017 00:00:00 GMT
Myanmar , Taunggyi- Myanmar
Brainworks - TOTAL group of schools
A beautiful regional township located about one hour from Inle Lake in the Shan state. If you like great students to teach in a modern digital school, a quite lifestyle with clean air, fresh fruits and vegetables to eat, bush walking, peaceful evenings reading and watching movies then Taunggyi is the perfect place to work and live.
View Details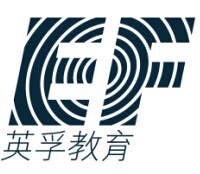 China , Harbin,Heilongjiang Province
EF English First Harbin School
Welcome to EF English First Harbin.Whether you are looking for TEFL jobs in China or ESL jobs in China,our school offers fantastic teaching careers and all the support you would expect from EF,the largest language training provider.
Our teachers have come from all over the world to experience working in China and living in Harbin.We welcome applications from TEFL qualified teachers all year round,and look forward to hearing from you.

View Details


Deadline: Sun 08 Oct 2017 00:00:00 GMT
Italy , valtellina
The British Language Centre
We are looking for someone who wants to become part of a successful team and who is not simply thinking of a short term position.
We teach all ages and people from all walks of life..and we enjoy doing it. The school places great emphasis on in-house training and professional development.

View Details

Deadline: Mon 02 Oct 2017 00:00:00 GMT
Spain , Madrid
ALBANY SCHOOL OF ENGLISH
2 Professional Native level English EFL teachers required for VERY YOUNG LEARNERS (3-12 yrs) in Madrid.
Teachers with proven experience teaching VYLs and young learners.
Successful candidates should possess strong classroom management skills, be confident and professional whilst maintaining a friendly, supportive manner with students
Working well as part of a team is essential.

View Details

Deadline: Fri 29 Sep 2017 00:00:00 GMT
Spain , VALENICA
English Made Easy
THE JOB CONSISTS OF TEACHING ENGLISH AS A FOREIGN LANGUAGE TO SPANISH CHILDREN AND ADULTS. FROM ALL LEVELS RANGED BETWEEN A1-C2. WE WORK WITH CAMBRIDGE SO ANY EXPERIENCE IN TEACHING CAMBRIDGE ENGLISH WOULD BE GREAT.
WE ARE LOOKING FOR A KIND AND RESPONSABLE ADULT WITH LOTS OF ENERGY.

View Details
Deadline: Sun 31 Dec 2017 00:00:00 GMT
Ukraine , Kiev, Odessa
The London School of English Group
The London School of English Group is the ideal staging point for ELT professionals looking to progress in their existing career or explore different routes within ELT.
Successful applicants must...
Hold a CELTA or Trinity TESOL qualification.
Delta qualified applicants welcomed.
Be willing to teach both adults and younger learners.
Be a native level speaker of English.
Very competitive benefits package
Excellent training/career opportunities

View Details

* Denotes EU nationals preferred