405

Job(s) Found
Deadline: Wed 06 Dec 2017 00:00:00 GMT
Saudi Arabia , Riyadh
Pimento Connection Ltd
Working in an established team of UK teaching staff teaching English to young Saudi Students. The student body are destined for a career in telecommunicatons and need improved English skills to enable them to train as technicians. Small class sizes and manageable contact periods.
View Details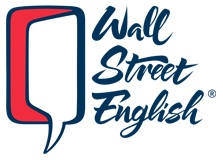 Indonesia , Jakarta; Tangerang
Wall Street English - Indonesia (PT Wahana Semesta Ilmu)
At WSE Indonesia we pride ourselves on offering the best English language training to our adult and professional students. As a teacher, you and your colleagues will teach a stimulating variety of classes using a unique learning system focused on helping your students gain confidence and competence with the English language,and to grow both personally and professionally.
Apply now through tefl.com and visit our website (link below).

View Details
South Korea , 35-50 Guui 2-Dong, Gwangjin-Gu, Seoul ,South Korea
Korea Global Connections
Work and Travel in South Korea !
Teaching Conversational English to Korean Students.
You will only speak English at school.
Curriculum and Teaching materials are provided. And English speaking director will guide and train you before you start teaching.

View Details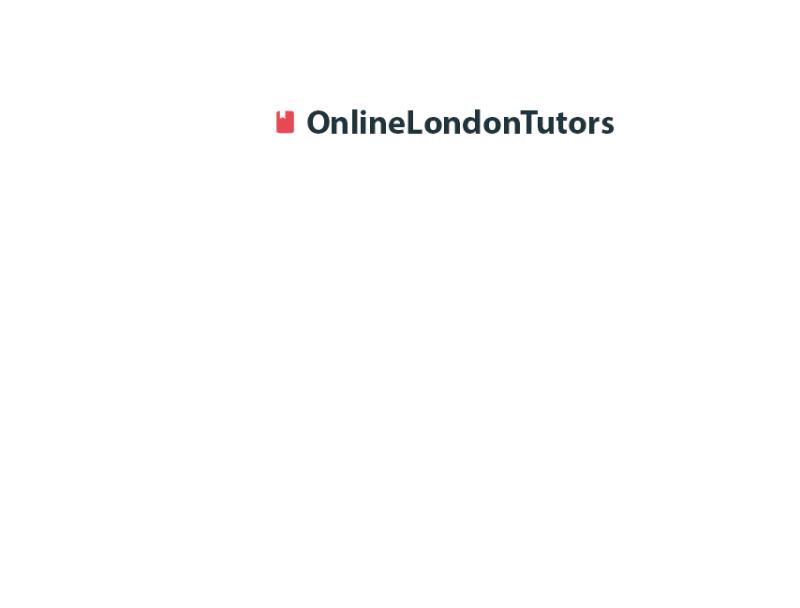 Deadline: Tue 31 Oct 2017 00:00:00 GMT
United Kingdom , London
Online London Tutors
This is an exciting opportunity to join a friendly team of language professionals who are working to make a difference in the language tutoring profession and are putting clients need and interests first. If you are ambitious, creative and love teaching English please get in touch. You can learn more about us via our website (link below).
View Details
China , Xu zhou City JiangSu Province China
Rohn culture exchange
Documents to apply:
- A Resume/CV with a recent photo
- A copy of your passport (with photo page)
If you are interested, please send your C.V. to us. I'm looking forward to any of your mails
Come and experience the exciting journey in China!

View Details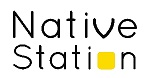 Poland , Zielona Gora
`Native Station` OLL Design
We are looking for a creative, self-motivated teacher. One who is not afraid to laugh in the classroom and will be able to create a friendly, family-like atmosphere. We provide free accommodation and help with generating lesson plans and teaching materials.
View Details

Spain , BARCELONA
Helen Doron English Sant Martí - Barcelona
- A 25 teaching-hour legal Spanish contract
- Attendance required at a weekly meeting & a training session
- Native level teachers. Knowing some Spanish will be appreciated
- A variety of ages: babies, children, teens and adults
- Teachers work in blocks from Monday to Friday (9:00-11:30 & 15:50-22:00)
- From September/October 2017 to end-June 2018
- Our holidays: 2 weeks at Christmas, 1 week at Easter and number of other public holidays
- 10 minutes to the city centre (well-connected)

View Details

Deadline: Fri 03 Nov 2017 00:00:00 GMT
Italy , Cagliari
English please srl
We are recruiting 2 part-time teachers for immediate start.
English, please! srl is a well-established, ISO9001 certified school and a regularly inspected AISLi member in Cagliari (http://en.wikipedia.org/wiki/Cagliari), Sardinia.

View Details


Deadline: Thu 24 Aug 2017 00:00:00 GMT
Germany , Ingolstadt
marcus evans linguarama
We are looking for a full-time Business English Trainer teaching a key client based on site in Ingolstadt as well as locally based freelance trainers
View Details
Deadline: Fri 29 Sep 2017 00:00:00 GMT
United Kingdom , Kent, Norfolk, Wales, Isle of Wight
Kingswood
EFL Teachers needed for short contracts in August, September and October 2017
View Details

* Denotes EU nationals preferred