657

Job(s) Found

Deadline: Fri 02 Jun 2017 00:00:00 GMT
United Kingdom , Chester, Manchester, York, Nantwich, London, Chichester and Reading
UKLC (UK Language Courses)
We are looking for degree educated CELTA/TrinityTESOL qualified teachers as well as sports coaches who hold the relevant level 1, 2 and 3 coaching qualifications. Our summer courses will be running in July and August 2017.
For more information and an application form, please contact our Recruitment Manager or visit our website (link below).

View Details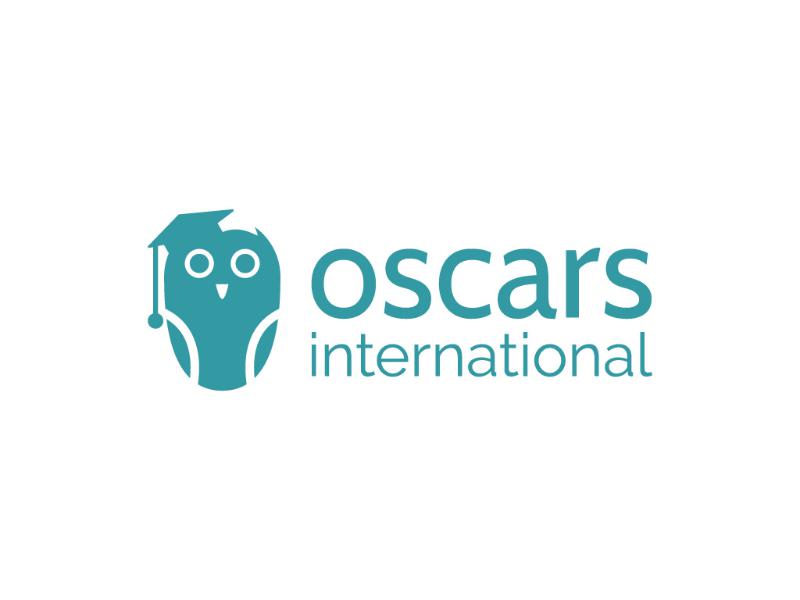 Deadline: Fri 16 Jun 2017 00:00:00 GMT
United Kingdom , Northampton, Edinburgh, Oxford, London
OSCARS International
Summer teaching positions - residential and non-residential - Edinburgh, Northampton, Oxfordshire, London
View Details
Deadline: Fri 14 Jul 2017 00:00:00 GMT
United Kingdom , London
Torquay International School
Type of position: Temporary teachers for part-time teaching position
Location: London
Dates: 17 - 28 July 2017 (2 weeks)
Contact hours: 15 - 24 per week
Class size: 9-16 students
Level: A2 / B1 / B2 / C1

View Details


United Kingdom , London
ELT School of English
TEFL teachers required for immediate start in North London school specializing in teaching Japanese business people and their families. Lessons are one to one, teaching adults and children in the City, North Finchley, St.John's Wood, Acton and Central London areas. Lessons are usually evenings and weekends. We are happy to have teachers who work at other language schools or who are simply looking for reliable rewarding work in the evenings.

View Details
Deadline: Fri 19 May 2017 00:00:00 GMT
United Kingdom , London area
Stafford House
We are looking for committed and motivated professionals to fill these key management positions in London. Contracts are either 6 or 8 weeks duration.
As a Centre Director for Stafford House, you will have overall responsibility for the smooth-running of our carefully produced programmes, with full support from our team.
If you would like to enjoy a rewarding experience within a well-organised summer school with a focus on staff training and development, then please contact us!

View Details

Deadline: Fri 30 Jun 2017 00:00:00 GMT
United Kingdom , London
Oxford House College
Oxford House College is currently recruiting full and part-time teachers for an immediate or summer start. We pride ourselves on our teaching team which includes both teachers at an early stage in their careers who are still developing fast as well as established DELTA qualified teachers including many CELTA and DELTA trainers.
Read our latest Independent Schools inspectorate report here: http://educationaloversight.co.uk/college/oxford-house-college-8383

View Details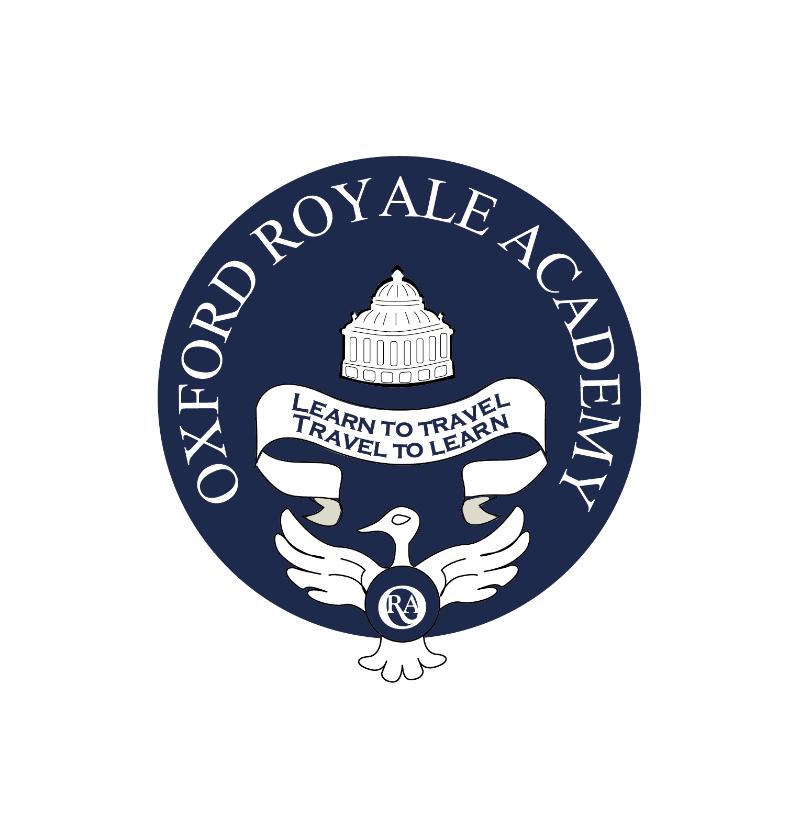 Deadline: Fri 30 Jun 2017 00:00:00 GMT
United Kingdom , Ascot
Oxford Royale Academy
We're offering an exciting opportunity to act as a residential teacher for our campus based at St Mary's School, Ascot. Teaching students aged 8-12, you will engage them on a variety of topics to enhance their English learning, using bespoke courses provided by us.

Start Date: 10/07/2017
Compulsory Training: 06/07/2017 and 07/07/2017
Contract Length: 2, 4 or 5 weeks.
View Details
United Kingdom , Various locations
Language Study Centres / STS Language Schools
Language Study Centres (LSC) is a British Council accredited organisation which runs courses in various locations around the UK. We currently have vacancies for RESIDENTIAL and NON-RESIDENTIAL, qualified EFL teachers. Contracts start mid-June and normally run for between 2 and 9 weeks.
View Details
Deadline: Mon 26 Jun 2017 00:00:00 GMT
United Kingdom , Edinburgh, Lancaster, Portsmouth
MLI International Schools UK
MLI International Schools is looking for dynamic management, teaching and activity leaders to join summer school teams.
View Details

Deadline: Fri 23 Jun 2017 00:00:00 GMT
Spain , Granollers, Catalonia, Spain
Cambridge School
Cambridge School Vallès Oriental (near Barcelona), Spain has two vacancies for our summer course (Monday 26th June to Friday 28th July) to teach adults or teenagers.
Excellent terms and conditions offered in a long-established and successful school.

View Details

* Denotes EU nationals preferred