63

Job(s) Found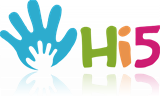 China , quanzhou, chongqing
Hi5 Education
Our values make us different. Come work for a school that was founded by an American, where you'll be working with Westerners and Chinese with a focus on quality education and quality opportunities.
Hi5 is more than just a building with classrooms. We have created an entire English language-learning environment, complete with all manner of facilities, where teachers and students alike can explore their creative sides.
We have positions starting right now, as well as December and 2018.

View Details

Deadline: Fri 20 Oct 2017 00:00:00 GMT
Spain , Paseo de Europa, 28 - Sevilla
The English House
URGENT!! Immediate start!
22 teaching hour/ week position
Post involves 4-5 year olds, teens and PET level adult classes. We're looking for an experienced, enthusiastic teacher to start as soon as possible. Contact us for more information!
View Details
Deadline: Tue 31 Oct 2017 00:00:00 GMT
Maldives , Maldives
FSR Maldives
Teach English to Resort Staff as per their convenience - must be adaptable
Bi weekly classes for Apprentices for English and other courses related to work place etiquettes
Assessment of competence based on various tests for all employees as required and apprentices
Spare time must be utilized to assist Human Resources Department in HR activities for staff and office work as required.

View Details
Deadline: Wed 31 Jan 2018 00:00:00 GMT
China , Beijing
Congrong Wisdom Academy
We are Wisdom Academy, an English training center concentrates on the education for the primary, secondary, GCSE and A-level students. Now we are looking for the teachers who can take the responsibility to help our students improve.
View Details

Italy , Veneto
Oxford School of English srl
THE OXFORD SCHOOL OF ENGLISH IS CONSTANTLY LOOKING FOR NEW TEACHERS TO JOIN OUR DYNAMIC, GROWING TEAM AT ONE OF OUR MANY LOCATIONS THROUGHOUT ITALY
View Details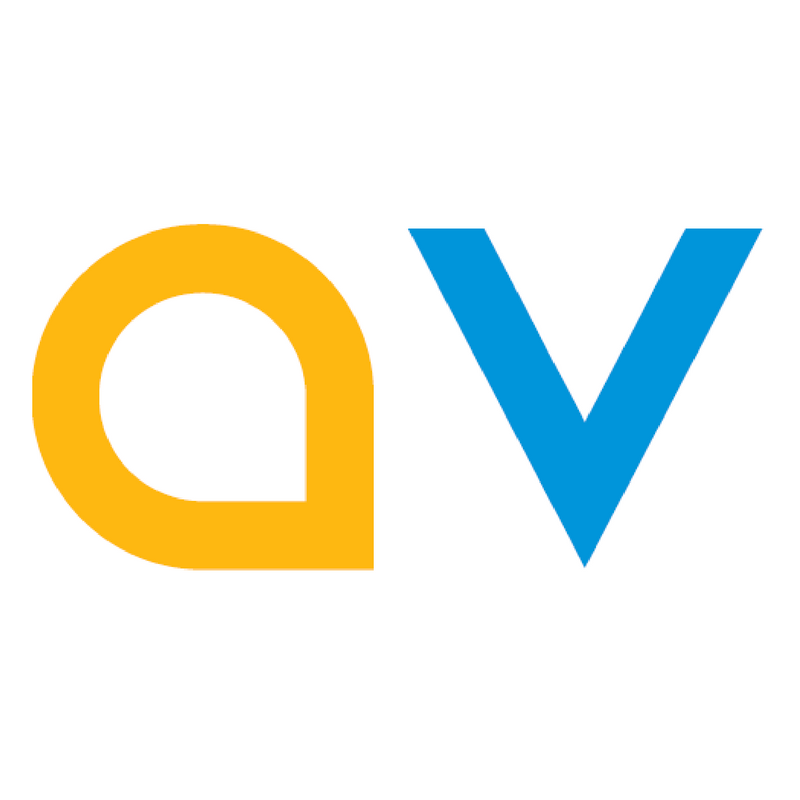 Hungary , Ireland , United Kingdom , Czech Republic , Poland , Malta, Czech Republic, Hungary, Poland, Romania, Ireland and England
Angloville Sp. z. o. o. SK
Exchange conversation with various language learners while having a multicultural experience, board and lodging in beautiful countryside hotels is covered. The programme consists of laid-back conversations, games, activities, discussions. There is no formal teaching.
Participation fee: 0 USD. Angloville is a cultural exchange program and is free for English-speaking volunteers to attend.

View Details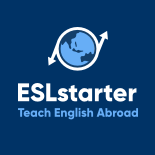 Deadline: Mon 13 Nov 2017 00:00:00 GMT
Colombia , Bogota
ESLstarter Ltd
- Teach in a government endorsed program under Colombian Ministry of Education
- Experience life in one of South Americas most amazing destinations
- Join a huge social initiative with the intent to build a bilingual Colombia
- Exciting co-teach role at a Colombian school, college or university
- Full orientation in Bogota
- Teach 25 classes per week, Mon - Fri
- Start January 2018

View Details

Deadline: Fri 27 Oct 2017 00:00:00 GMT
Spain , Placements all over Spain
Multilingual Education Development & Support
Teach English in Spain and start immediately (October)! Are you a student or recent graduate looking for valuable professional experience in Spain? Don't miss out this last call to become a language assistant in a Spanish school. No matter what your background and level of Spanish are, there is a Meddeas programme for you. Receive a monthly income, free TEFL-related training and the opportunity to explore a country.
View Details


Deadline: Mon 13 Nov 2017 00:00:00 GMT
Spain , Pamplona
West End Idiomas
Dynamic, experienced teachers needed for a large language school in the north of Spain. Teaching young learners and/or teenagers. Excellent work conditions.
View Details

China , Qingdao
Qingdao Priscilla Educational Management&Consultancy Co., ltd
Teaching in Chinese schools(Univesity, public schools, private schools, language training schools)
Work hours : 10-22 teaching hours per week, 3-15 office hours each week.
Class Size will not exceed 40 students in average.

View Details

* Denotes EU nationals preferred