143

Job(s) Found
Vietnam , Ho Chi Minh City
ILA Vietnam
To provide students at ILA and partner schools with a premium quality English language learning experience and to complete all associated planning and administration work in accordance with ILA requirements.ILA provides teachers the opportunity to teach a wide range of students and develop their teaching skills and career,supported by a dedicated academic management team. Structured ongoing professional development and a wide range of teaching resources, along with cutting edge methodology.
View Details
Indonesia , Jakarta, Surabaya, Bali and 20 other cities across Indonesia
EF English First
EF English First Indonesia delivers English language classes to over 20,000 students from diverse backgrounds and age groups year-round in over 70 schools across this vast and fascinating nation. As an EF teacher, you'll be provided with the educational resources to become the best you can be. Our modern classrooms offer state-of-the-art technology including touch screen TVs, interactive whiteboards and iPads, while our small class sizes allow you to really get to know your students.
View Details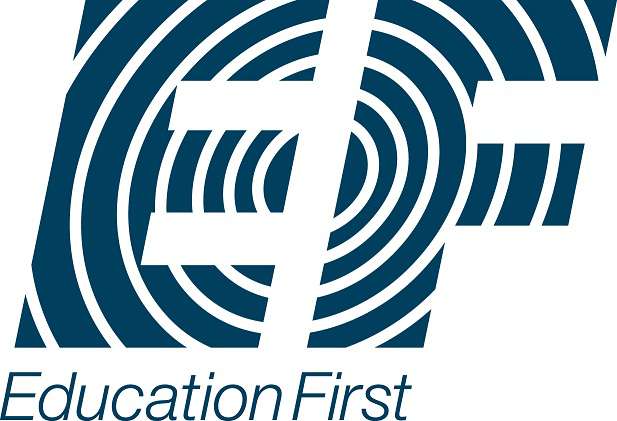 China , Tianjin, China: A Historical Port City
Education First, Tianjin
We are looking for new fresh faces to join our team. If you are confident, a qualified native-level English speaker, and are ready for a change, apply with us!

View Details
Qatar , Doha
EdgewaterQatar
Native level speaker male or female EFL teachers (single status) required asap for posts in an industrial training centre in Qatar. Please apply ONLY through Tefl.com. Age limit 55. Only qualified candidates will be contacted with further information.
View Details
Deadline: Thu 16 Jul 2020 00:00:00 GMT
China , Suzhou,Beijing,Hangzhou etc
Suzhou Boren HR
1 . Starting date:
September 2017
2 . Teaching hours:
Workload: Homeroom Teacher
Work Hours: 8:15 a.m. – 16:45 p.m. (Mon. – Fri.) with lunch break
3. Class sizes:
20 students per class.

View Details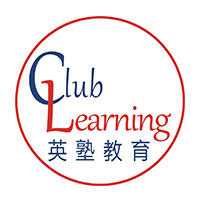 China , Beijing,Tianjin,Shanghai, Haikou,
Club Learning
1. Preparing for your lessons 2 weeks in advance of your lessons.
2. When working in the office, you'll be creating lesson plans, and teacher guides based on our National Curriculum.
3. Conducting your classes to the very highest quality and in accordance to our syllabus .
4. Participate in public activities organised by the centre and any other work assigned by the centre.
5. You may also be given the change or asked to change your working location, as our company expands throughout China.

View Details

Deadline: Sun 20 Aug 2017 00:00:00 GMT
Slovakia , Czech Republic , Slovakia and Czech Republic
TalkTalkCourses s.r.o.
TalkTalk teachers teach at a different school in a different place each week and our students range in age from 8 to 18. Our focus is to provide as many opportunities for students to speak as possible, we are not concerned with teaching grammar but in enabling students to use the language they have already acquired from their own teachers.
A TalkTalk experience is truly unique.
Teachers will have the opportunity to work through to the finish of the school year at the end of June 2018

View Details


Deadline: Sat 15 Jul 2017 00:00:00 GMT
Italy , British School of Verona, Italy
The British School of Verona
The British School of Verona is looking for full time teachers for the academic year 2017-2018. We are looking for qualified and experienced teachers to teach a range of courses for children, teenagers and adults at all levels.
View Details
Online English , Online
LearnLight Services S.L CIF: B65124851
We are currently seeking qualified English trainers to teach English online
View Details

Deadline: Fri 25 Aug 2017 00:00:00 GMT
Italy , Bari, Puglia
Lord Byron College
Large, well-established authorised private language school in Bari, South Italy, full member of EAQUALS and accredited training and test centre for Cambridge English, TOEFL, IELTS and DELTA, seeks career minded EFL teachers for period from October 2017 to June 2018. We offer a dynamic and supportive teaching environment for both entry level and experienced teachers, help finding city centre accommodation, free Italian courses, and free in house training programmes as part of working hours.
View Details

* Denotes EU nationals preferred