95

Job(s) Found
Deadline: Tue 31 Oct 2017 00:00:00 GMT
China , Multiple cities
Rockies English Education
Rockies English Education is looking for responsible, dedicated, energetic, creative, out-going and qualified ESL teachers to join our team and teach in kindergartens, public primary schools and language training schools in cities throughout China. This is a huge opportunity for anyone with great English skills, a passion for teaching, and an interest in doing something new! You'll discover China, experience an amazing culture, learn Mandarin, all while helping children to learn a new language.
View Details

Deadline: Fri 27 Oct 2017 00:00:00 GMT
Myanmar , Yangon, Myanmar
Brainworks - TOTAL group of schools
Myanmar is a fabulous place to be right now as the country is really changing. Recently ranked as one of the the best places in the world to teach English.
View Details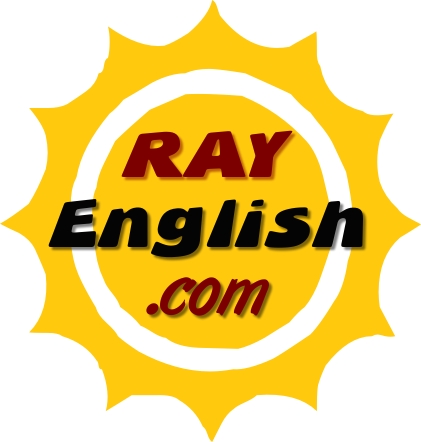 China , All over China
RAY English Recruitment
We have vacancies NATIONWIDE in the following types of schools:
- Kindergartens
- TEFL schools (weekend and evening jobs)
- Public schools (primary, middle, high)
- Universities
- International Schools (full teacher accreditation needed i.e PGCE, MA in Education)
Email us your CV and we will send our free info pack to you. We will then review your CV and arrange a time to speak to you on Skype to listen to what you are looking for. We then begin finding matches for you! We are 100% FREE!

View Details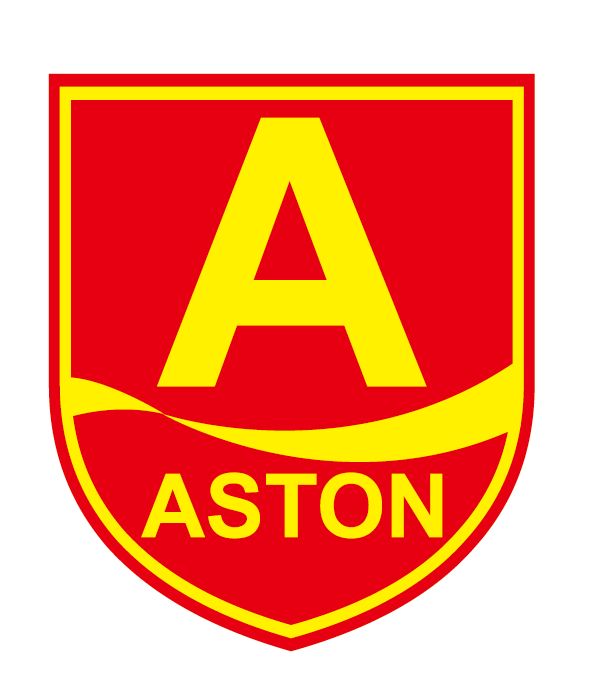 China , Various cities across China
Beijing Aston Educational Consulting Company Limited
[Interviewing] Rewarding ESL Teaching Positions For New Teachers/Over 20 Years Experience In China/3 Days Off Every Week/Upfront Paid Flights Available/Up To 13000RMB Per Month

Great Opportunity For Newly Qualified Teachers With Aston English In China. Competitive Salary Free Work Visa Free Accommodation Free Chinese Lessons And Paid Holidays!!
View Details

China , Shanghai and other cities across China
EduLINKED
EduLINKED is a professional education service provider specializes in education professionals recruiting. We offer a tailored recruitment service, comprehensive support network and the benefit of extensive experience in this exciting industry. With EduLINKED, you will secure great teaching placement across China from bustling cities to more laidback cultural places.
View Details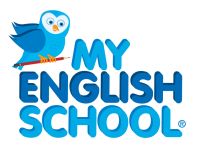 Deadline: Mon 06 Nov 2017 00:00:00 GMT
Singapore , Singapore
My English School
My English School is hiring qualified and motivated English speakers to join our team as teacher for young learners (primary and pre-primary level).
View Details
Vietnam , Ho Chi Minh City, Vung Tau, Binh Duong, Bien Hoa, Can Tho, Danang, Hanoi, Hai Phong
ILA Vietnam
To provide students at ILA and partner schools with a premium quality English language learning experience and to complete all associated planning and administration work in accordance with ILA requirements.ILA provides teachers the opportunity to teach a wide range of students and develop their teaching skills and career,supported by a dedicated academic management team. Structured ongoing professional development and a wide range of teaching resources, along with cutting edge methodology.
View Details

Japan , Nagoya and the Greater Tokyo Area
Westgate Corporation
-Teaching up to 10 x 20-min classes requiring 1-3 lesson plans a day.
-Thoroughly preparing for each days lessons.
-Keeping accurate records (attendance, lesson plans, and lesson feedback).
-Communicating with the Japanese English teacher or homeroom teachers when needed.

View Details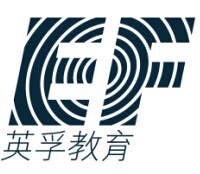 China , Harbin,Heilongjiang Province
EF English First Harbin School
Welcome to EF English First Harbin.Whether you are looking for TEFL jobs in China or ESL jobs in China,our school offers fantastic teaching careers and all the support you would expect from EF,the largest language training provider.
Our teachers have come from all over the world to experience working in China and living in Harbin.We welcome applications from TEFL qualified teachers all year round,and look forward to hearing from you.

View Details

Japan , The Greater Tokyo Area and Nagoya
Westgate Corporation
We have been providing conversation-based practical English lessons since 1983 and hire over 400 instructors every year. Westgate University Program is looking for individuals who are highly motivated to teach at a Japanese university or a junior college. We are a gateway to career development for highly motivated professional English instructors around the world.
View Details

* Denotes EU nationals preferred